Update: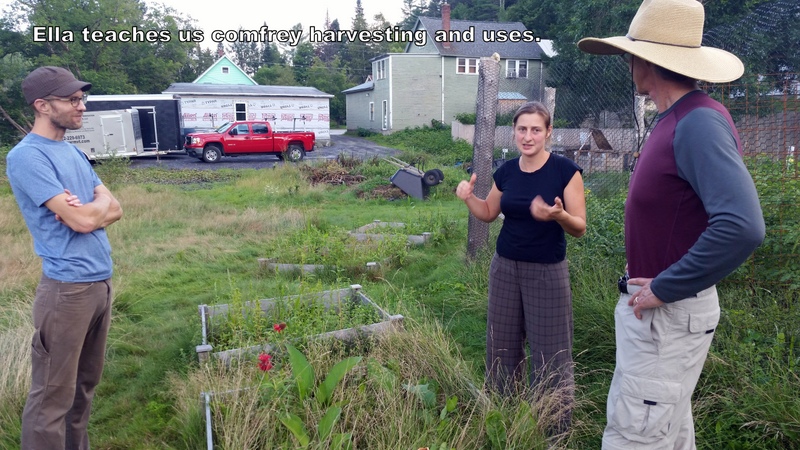 On Thursday, August 18, 5:30-7 p.m., we enjoyed an herb walk with one of our community gardeners, Ella Malamud.
Ella invited us into the bounty of medicine in our Garden and/or  how to replace a trip to a drug store with a trip to the garden. Learn to use plants to ease everyday cares more effectively and with less side effects.
Ella is a biology and chemistry teacher who has completed the family herbalist program at the Vermont Center for Integrative Herbalism (VCIH).
This event was free and open to the community.
For more information or to discuss the Garden at 485 Elm, a collaborative community garden, contact sheryl@thegardenat485elm.org.