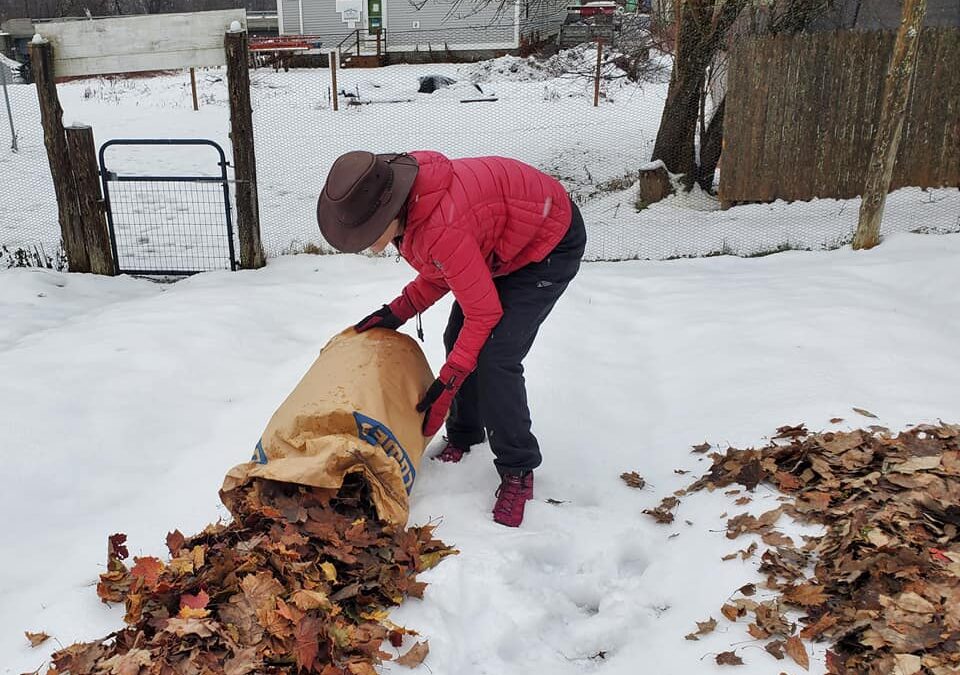 Sleep well. We look forward to seeing you in the spring.
read more
What else is growing at the garden?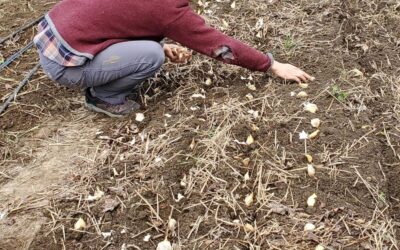 Once Vermont is well into fall frosts, it's garlic planting time. Waiting until extended warm spells have ended ensures the garlic won't germinate and begin growing until spring. Flashback to midsummer: We harvested the garlic planted in 2022 and reserved hundreds of...
read more