Discoveries beyond the Garden Fence
The wild-growing area beyond the garden fence was mowed lawn until 2015. That's when we partnered with Friends of the Winooski River and US Fish and Wildlife biologists to restore 0.7 acres along the North Branch of the Winooski River with native riparian plants and trees. The area is now evolving back into habitat for wildlife, including monarch butterflies.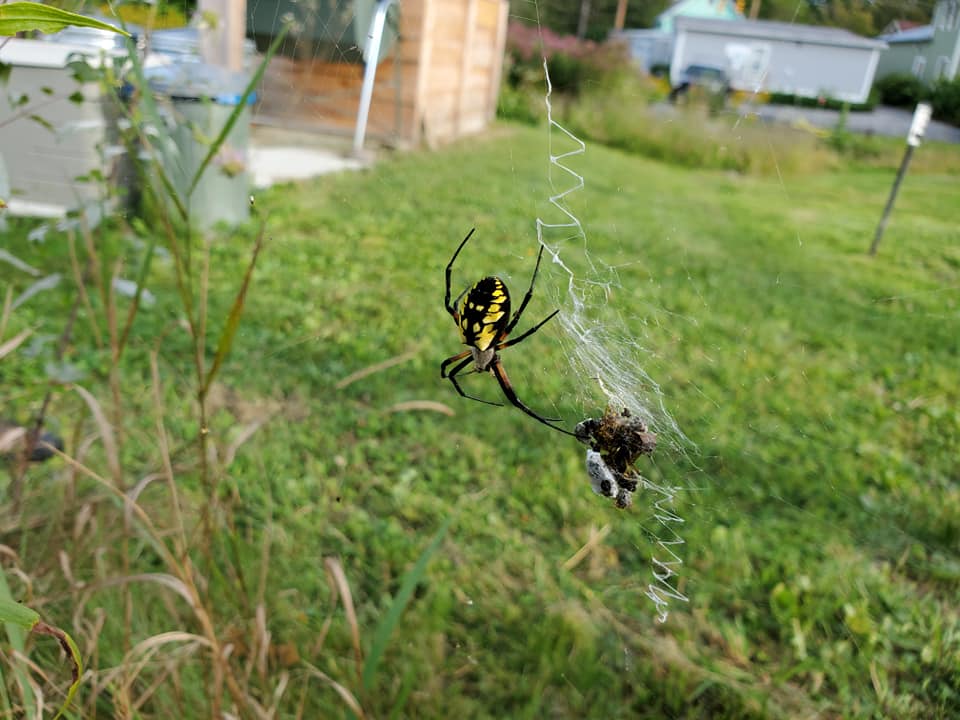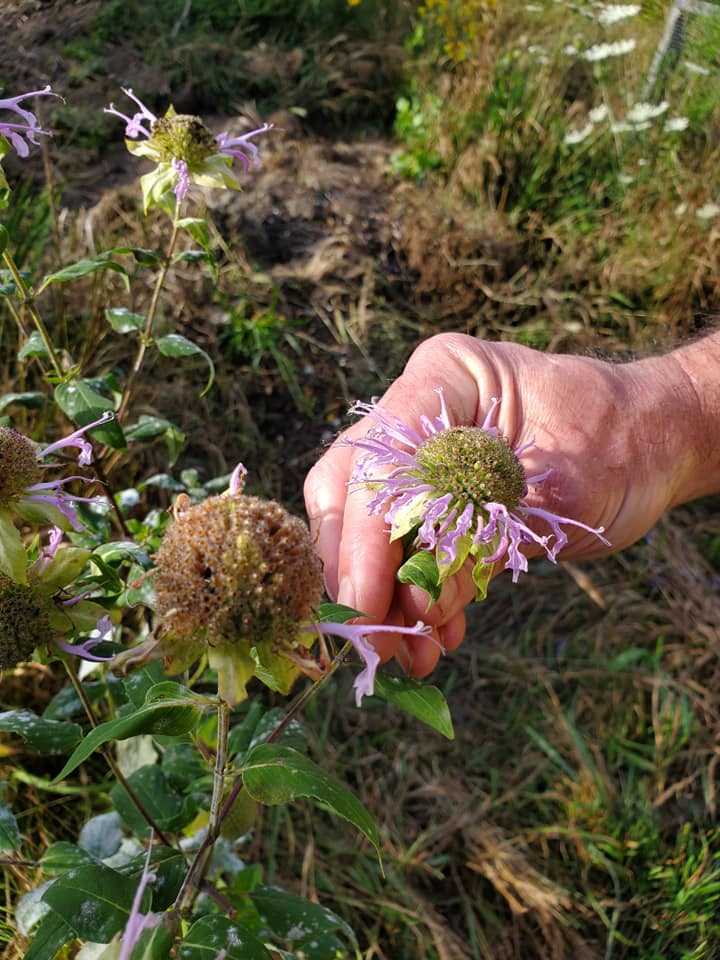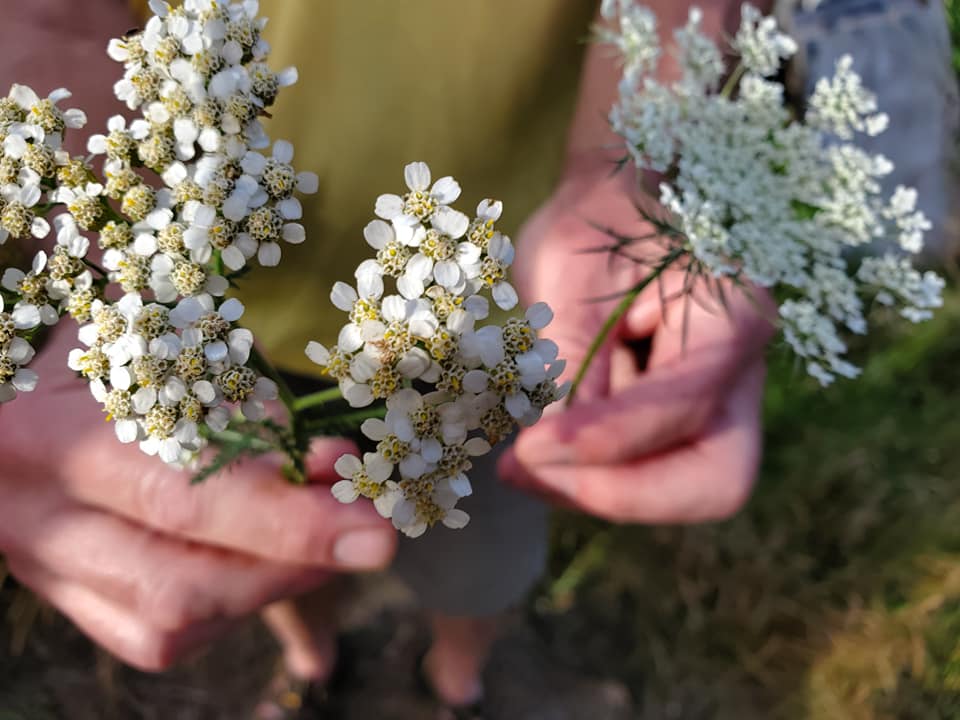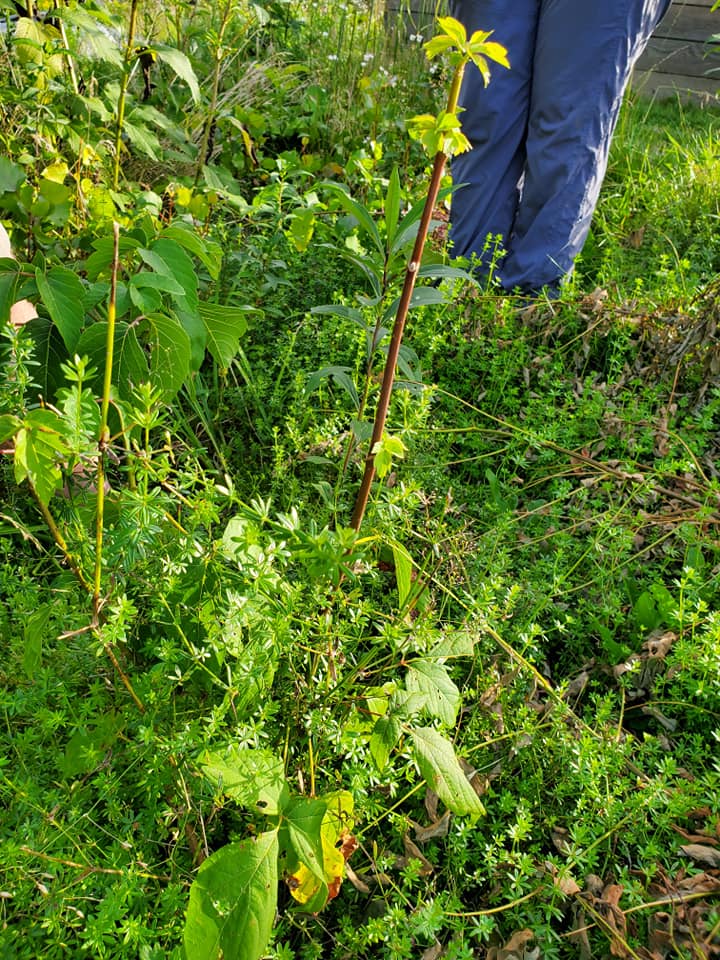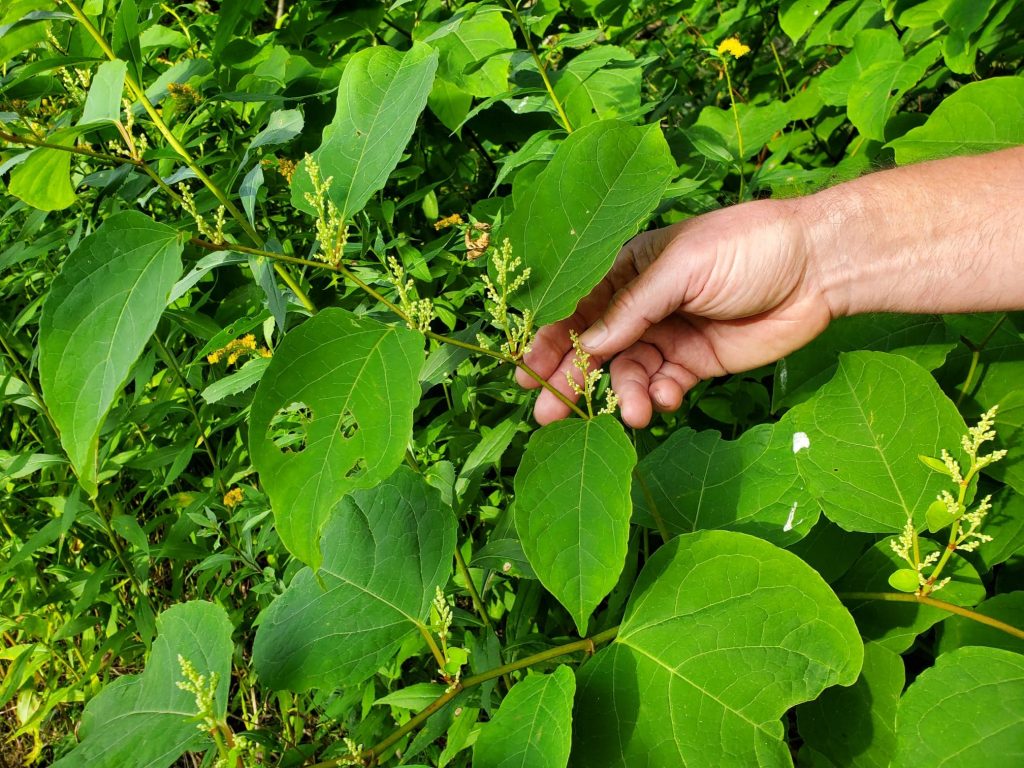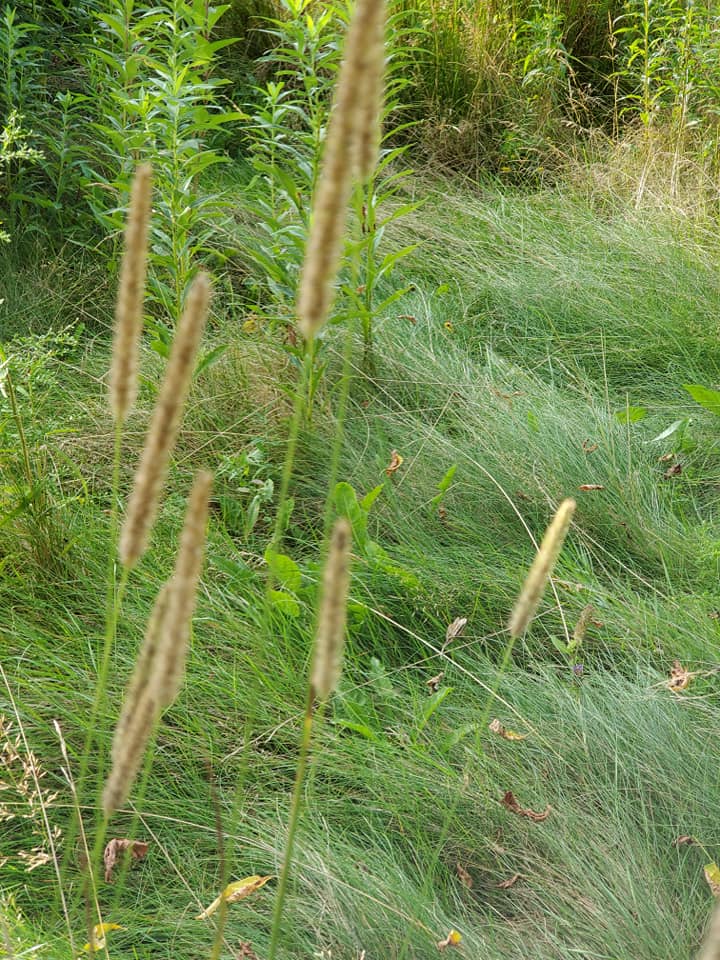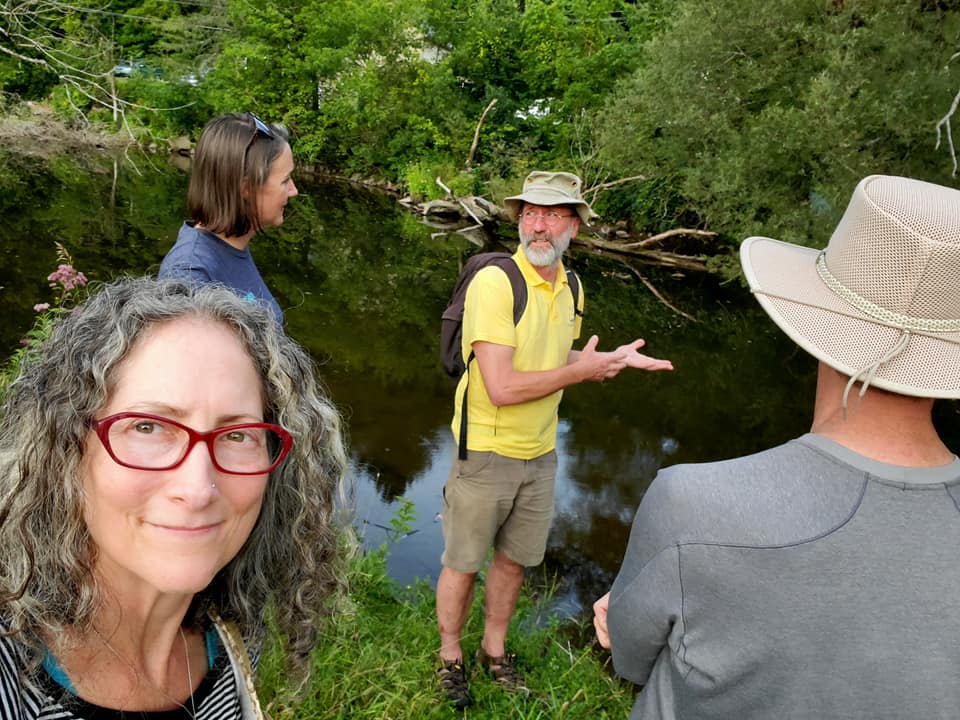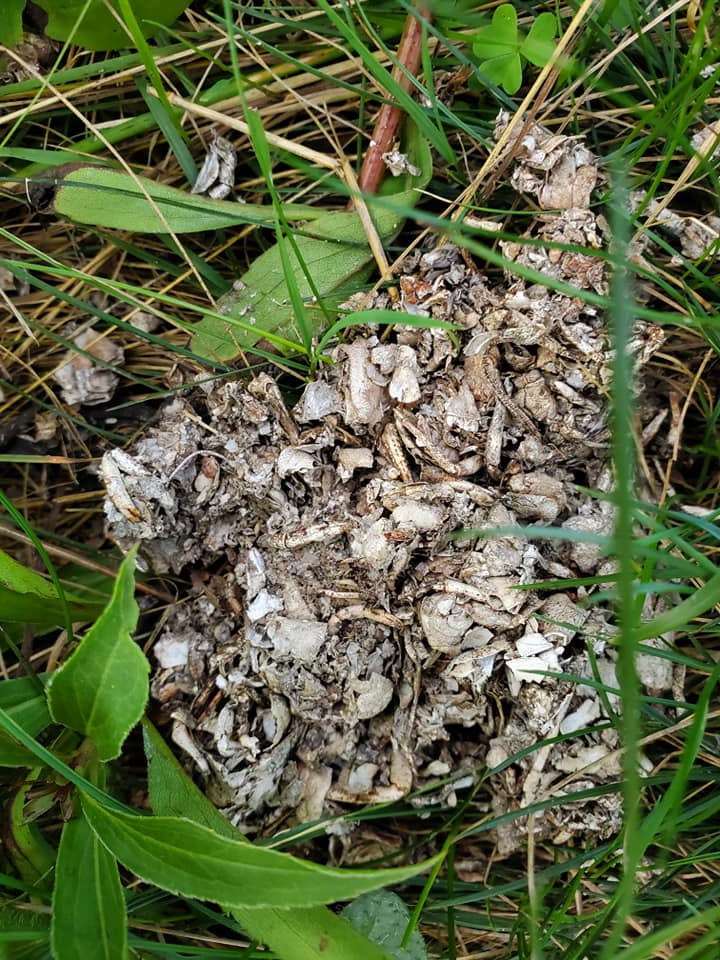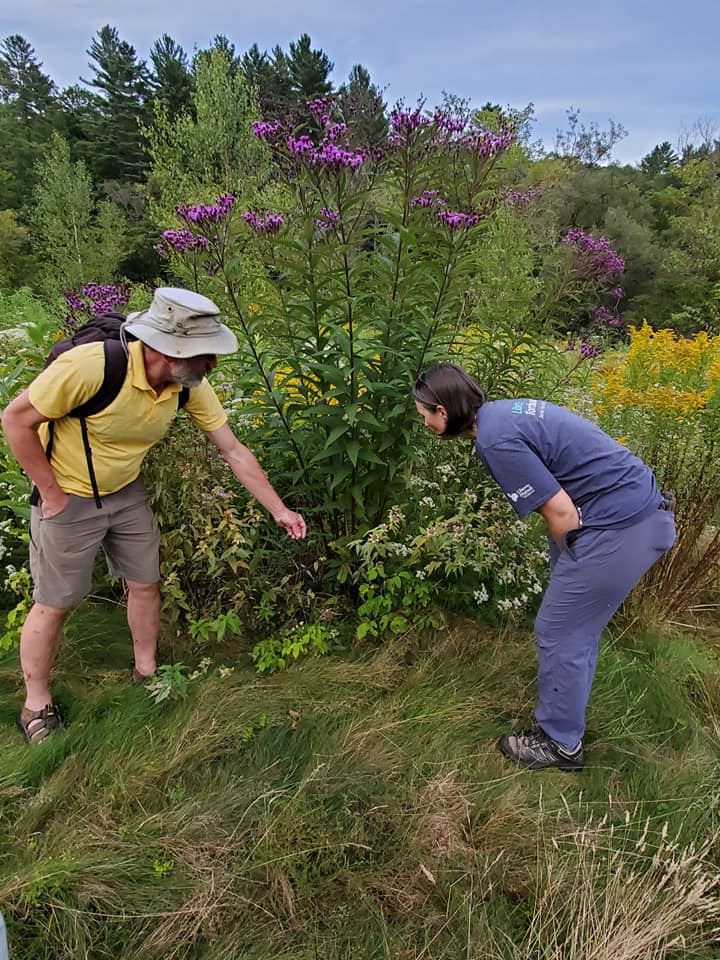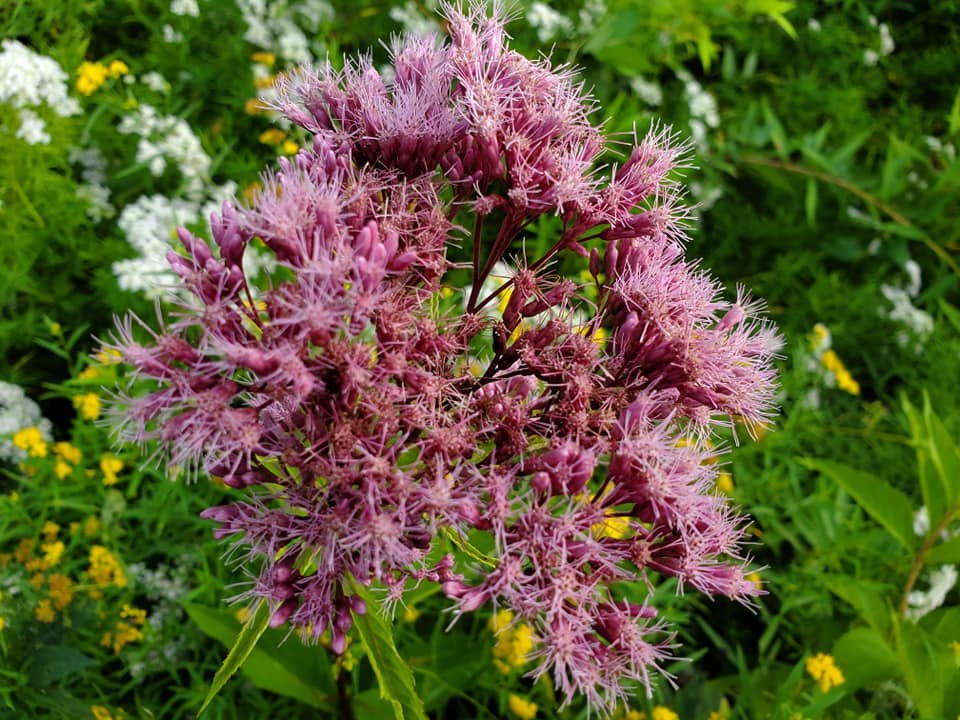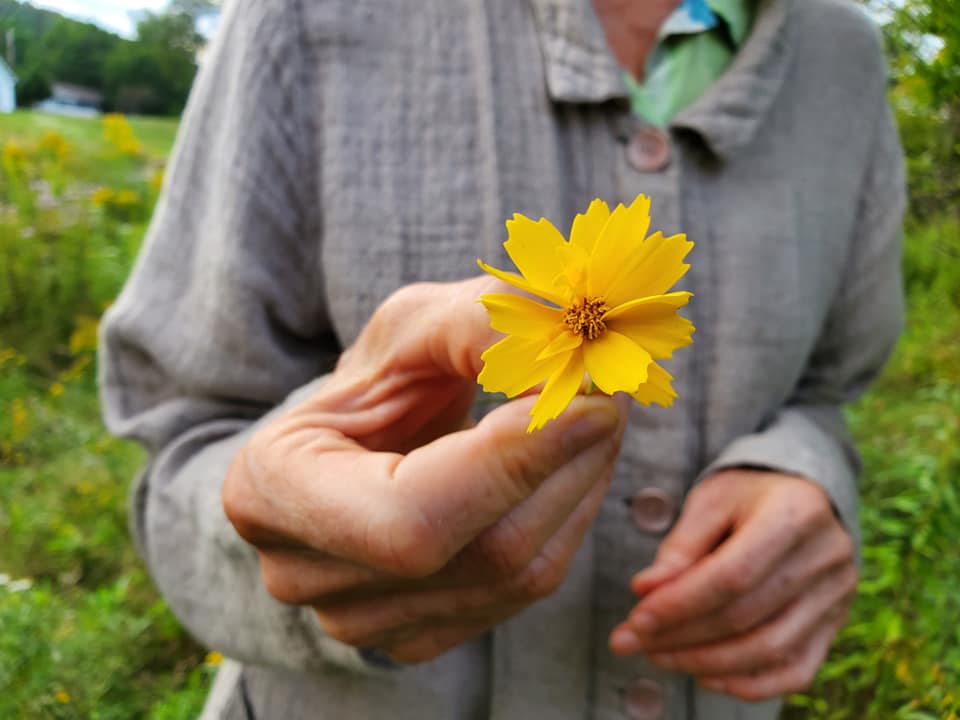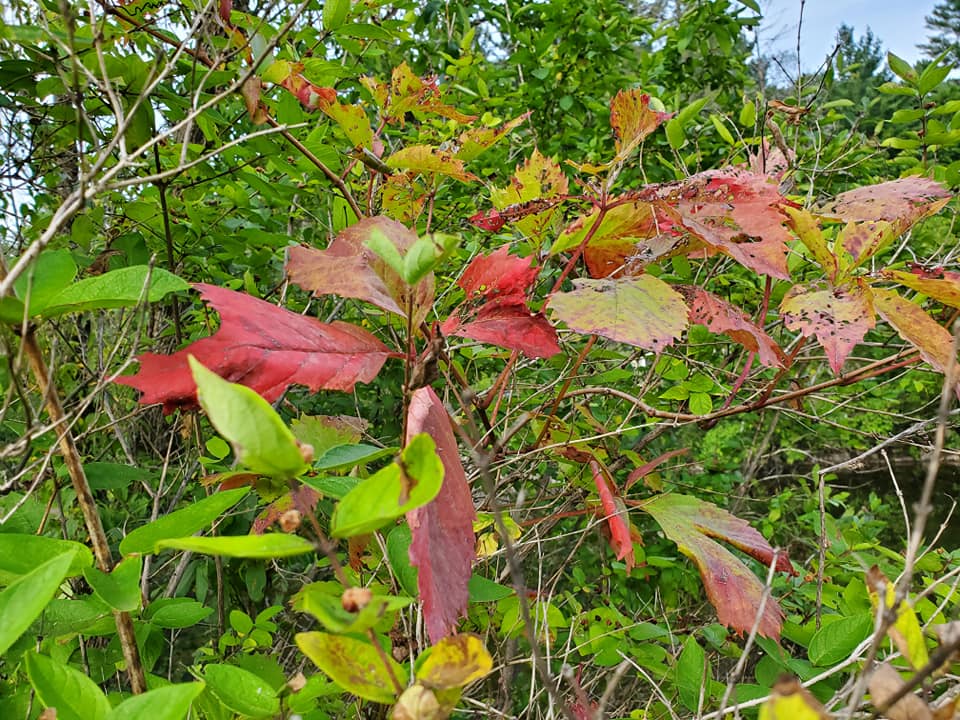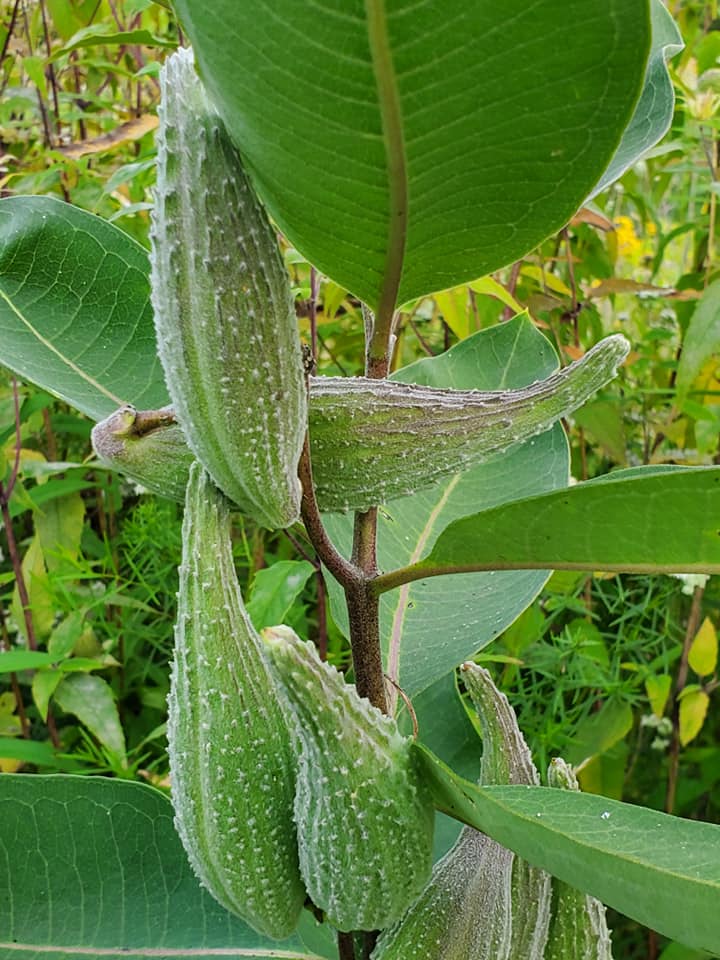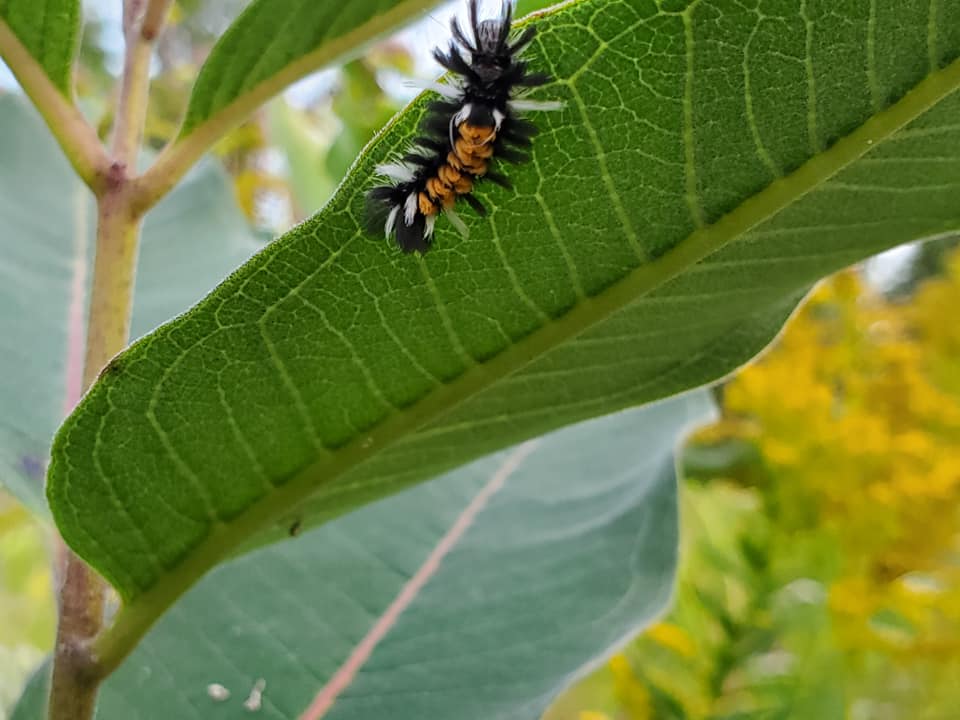 I was surprised to learn this was lupine, which I didn't recognize out of its flowering season.