On a gorgeous September afternoon, we experienced delicious and clinically helpful herbs. Our guide was a gardener here who is also a clinical herbalist intern at the Vermont Center for Integrative Herbalism. They work with herbs from appreciation for traditional energetics, modern phytochemistry, practicality, and accessibility in health care. It's eye-opening to realize value of plants labeled "weeds," "invasives," and other tags for underappreciated plants.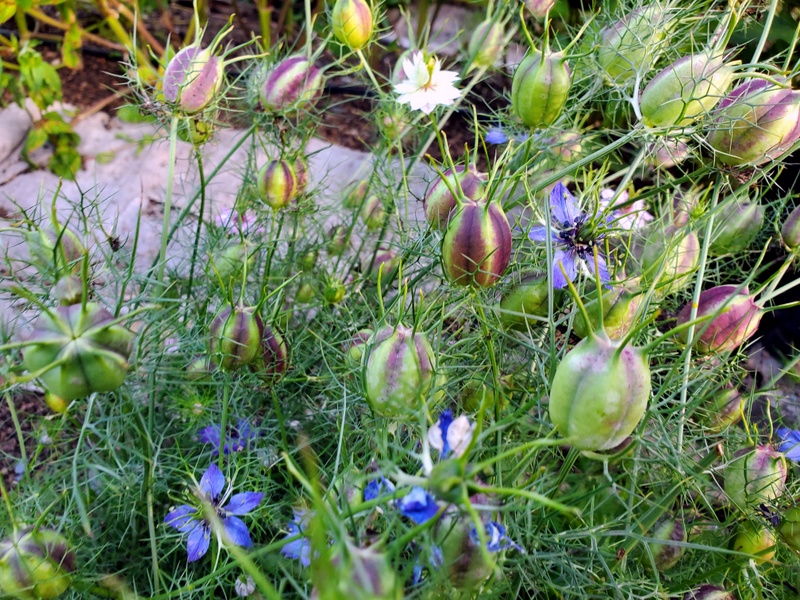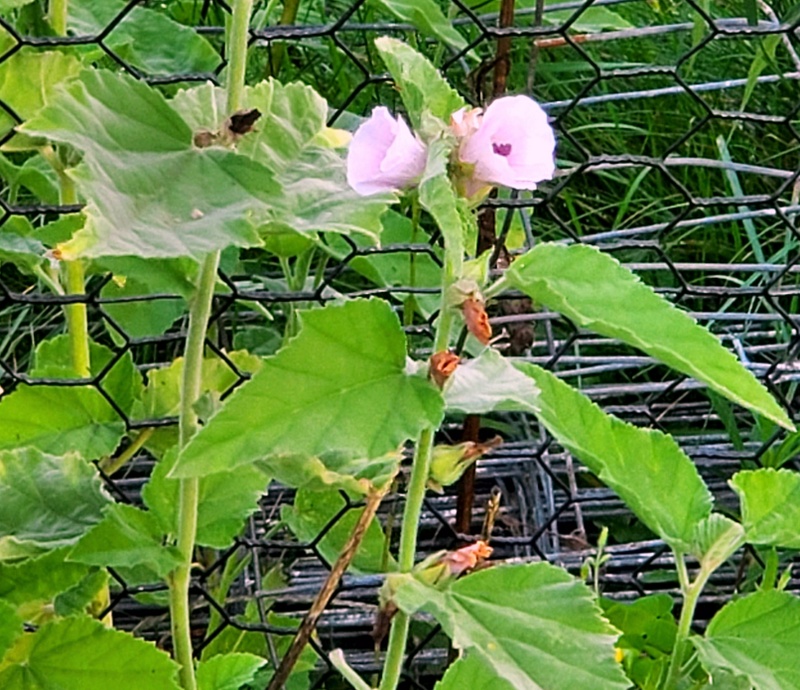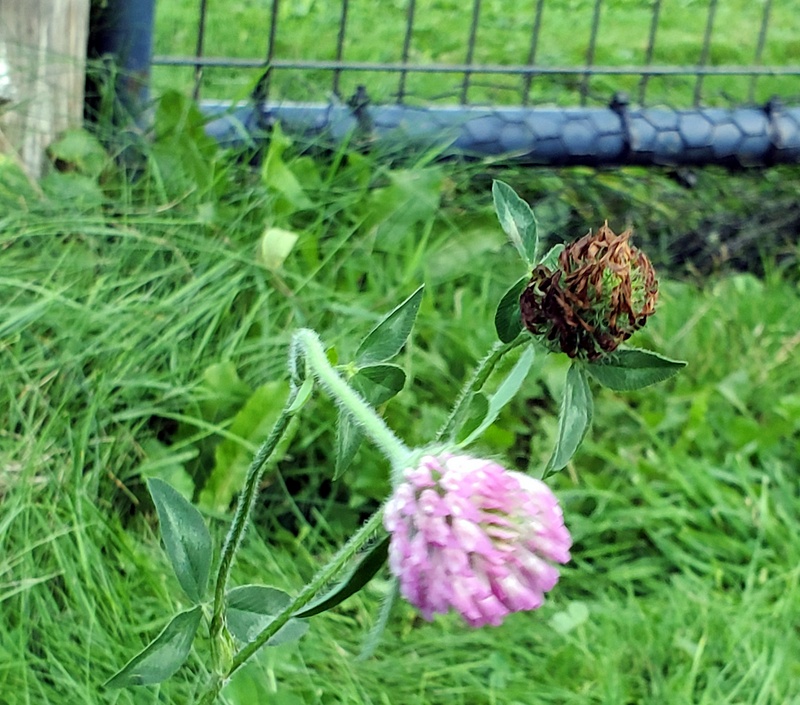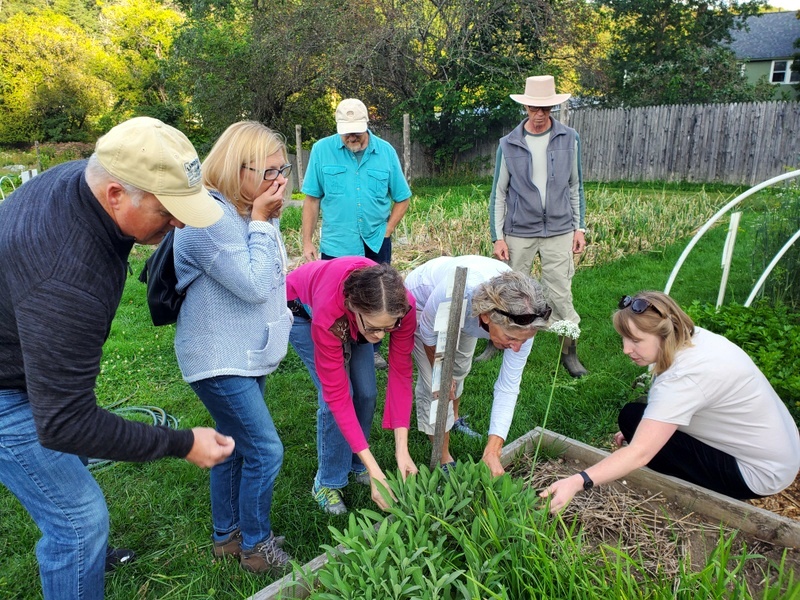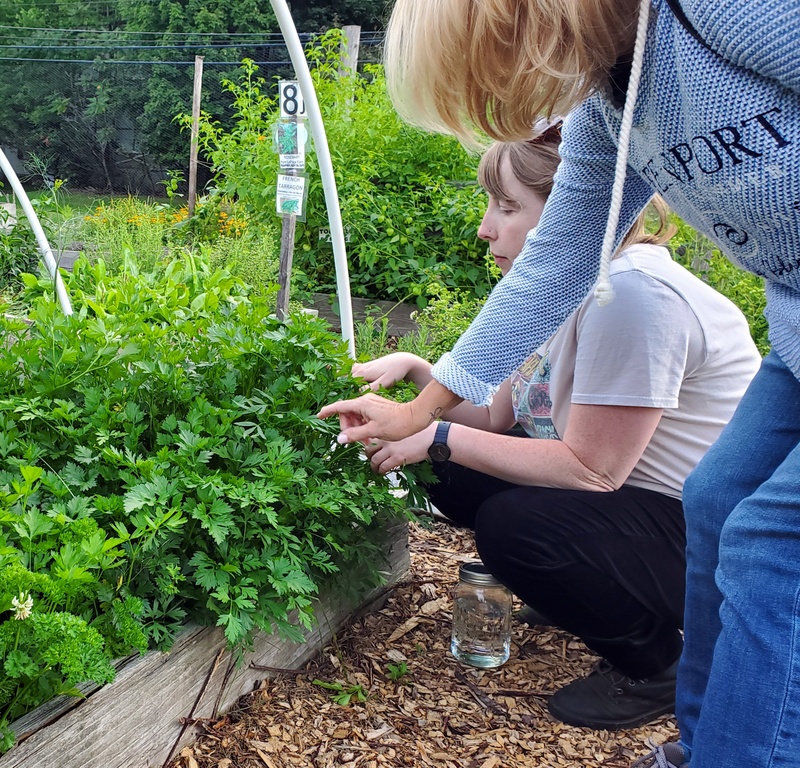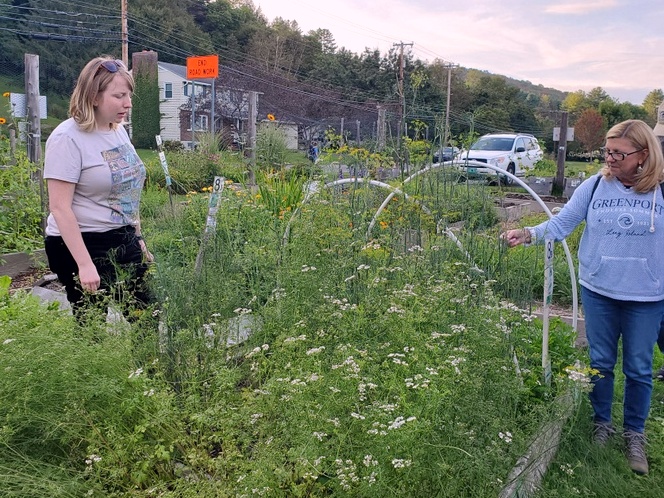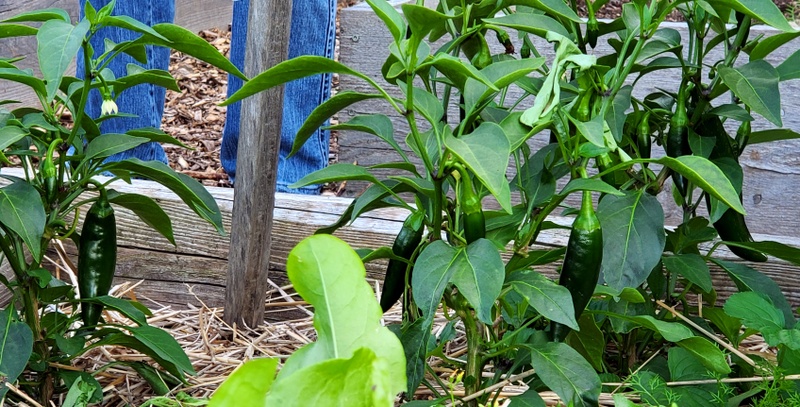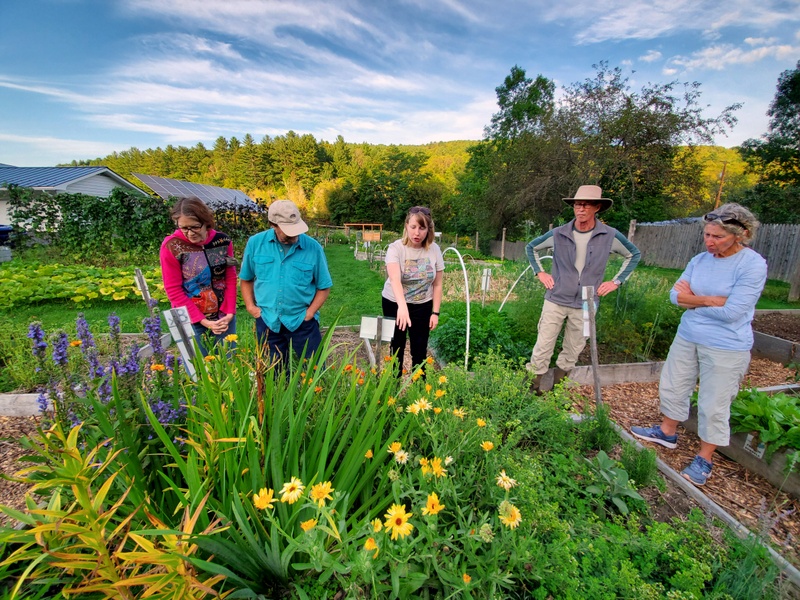 Rosemary, sage, lavender, and marjoram are all mint relatives. They have the telltale square stems and opposite leaves.
"There's rosemary, that's for remembrance," said Ophelia, in Shakespeare's Hamlet. Rosemary is sometimes used to treat brain injuries. It shares chemistry with sage. Both can be used to support the immune system when coming down with something. It's very antioxidant, and consuming lots might protect against sun damage. Rosemary holds its flavor when cooking.
Lavender is lovely in tea and can help reduce gut inflammation. It's antimicrobial/antibacterial. Lavender and other plants vary in their properties from plant to plant, so are less likely to be rendered useless, unlike the way bacteria become resistant to some antibiotics.
There are common themes among many culinary herbs, many of them mint relatives, which include carminative (gas-relieving), antioxidant, and nervine actions.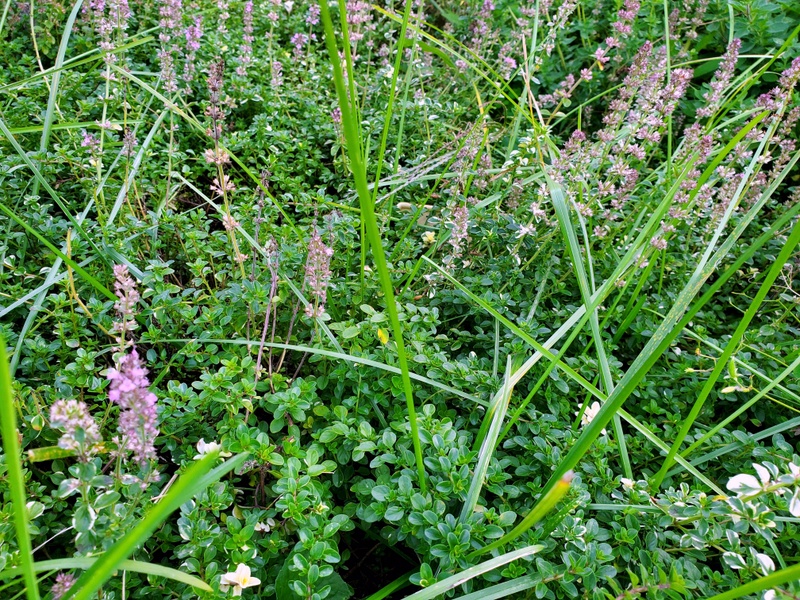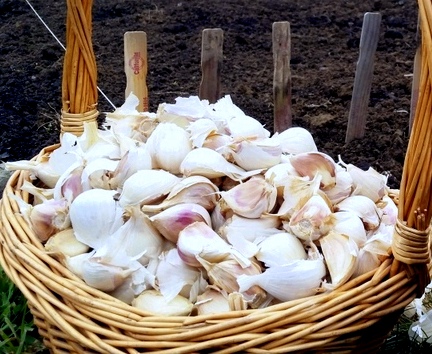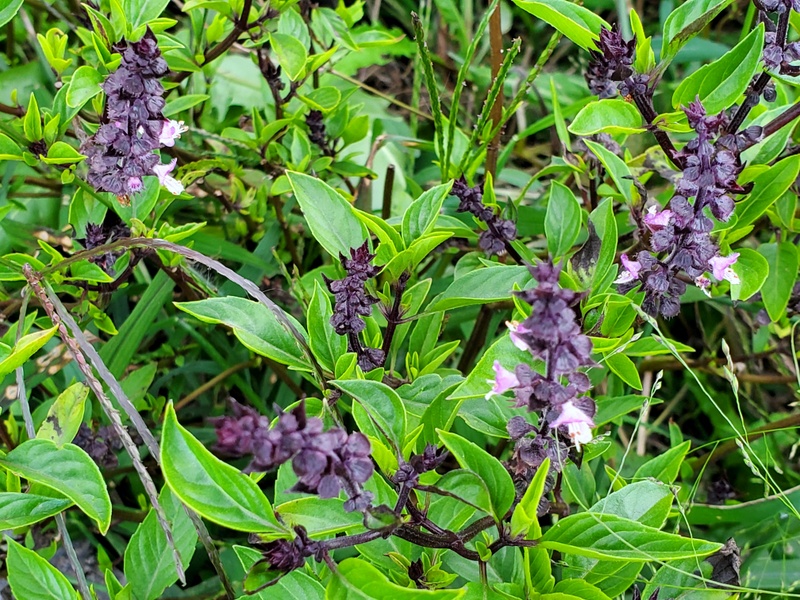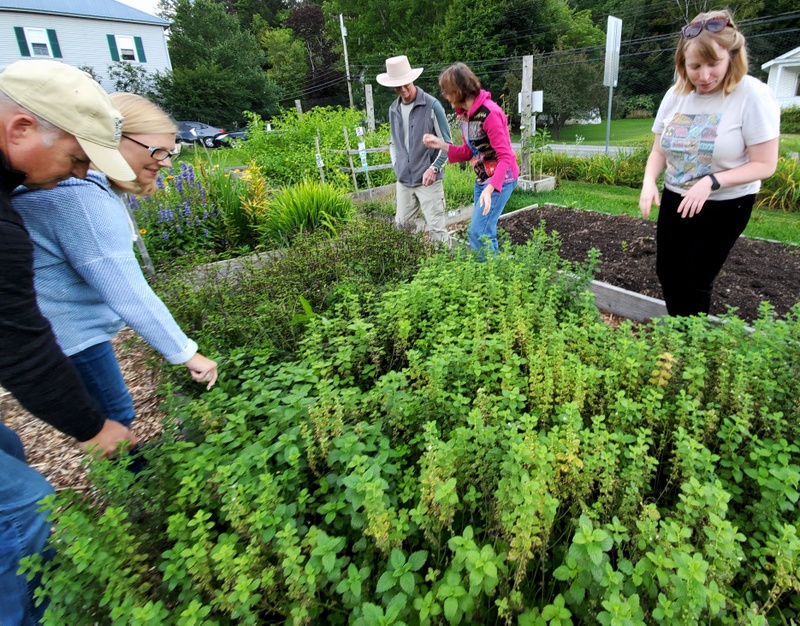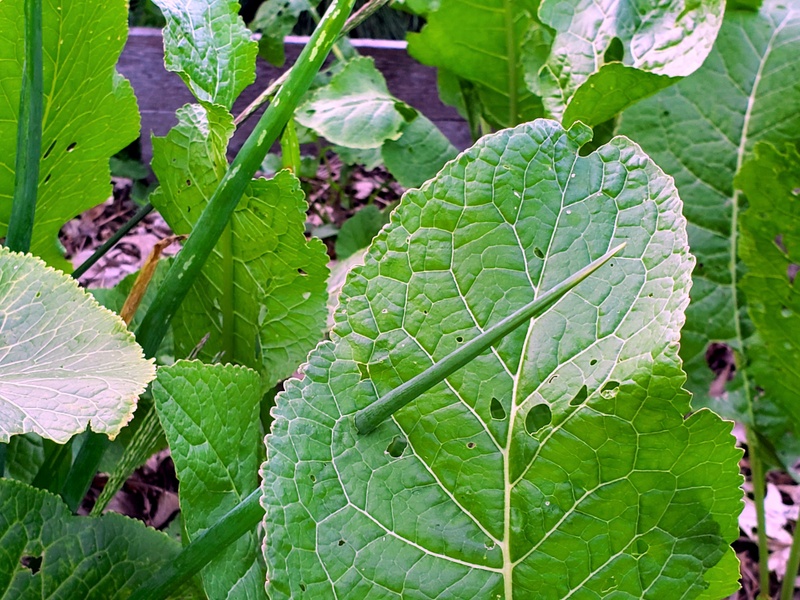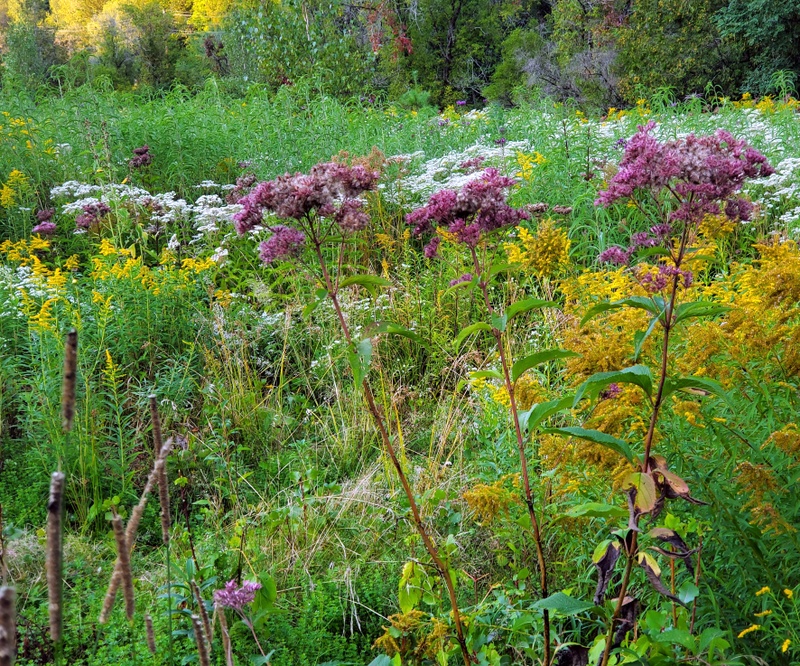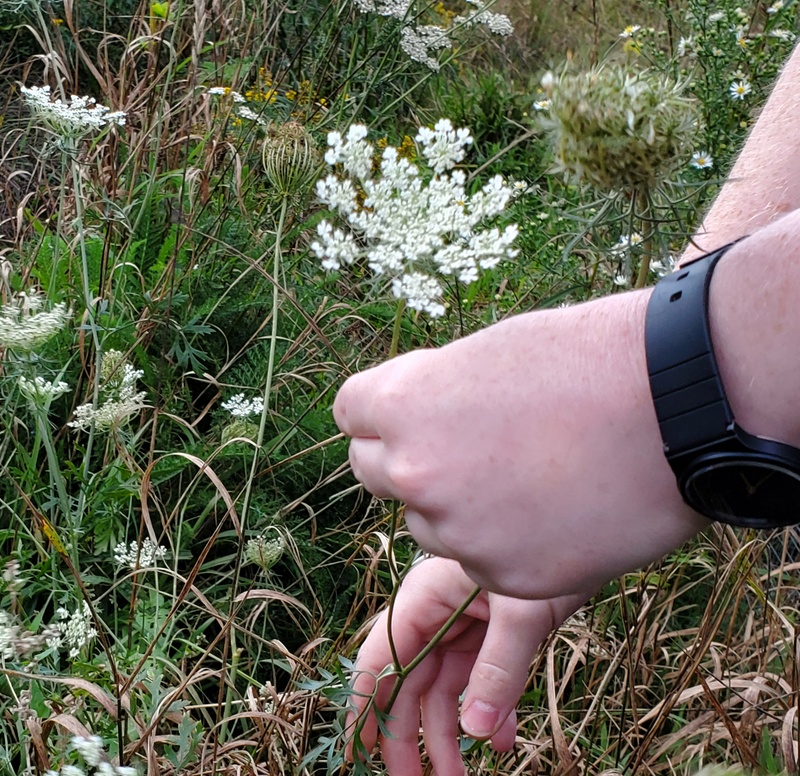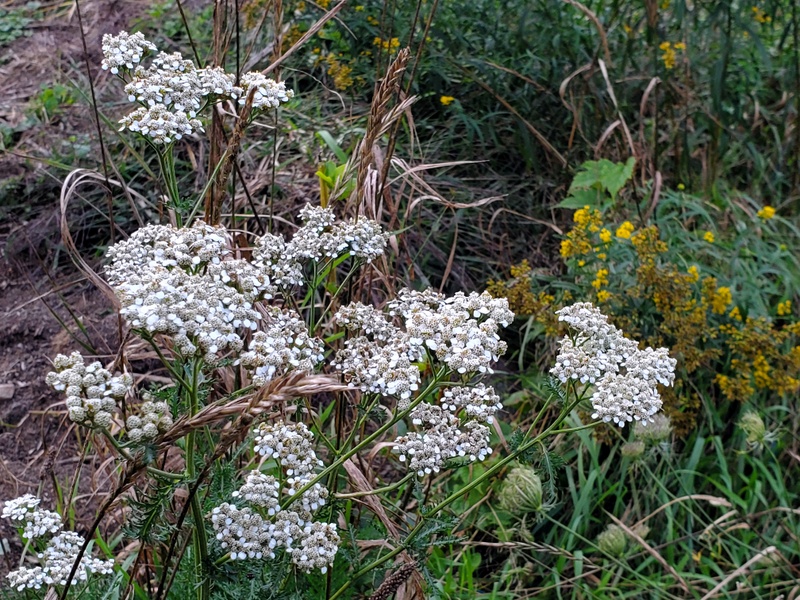 Yarrow, whose botanical name is Achillea millefolium, is a styptic, which means it stops bleeding. Its antimicrobial flowering tops and even the leaves can be used. Some hikers carry yarrow powder in their backpacks for wound treatment on the trail. Yarrow's astringent quality helps knit proteins (and our tissues) together. It's nice as a bitter in a tonic of bitters.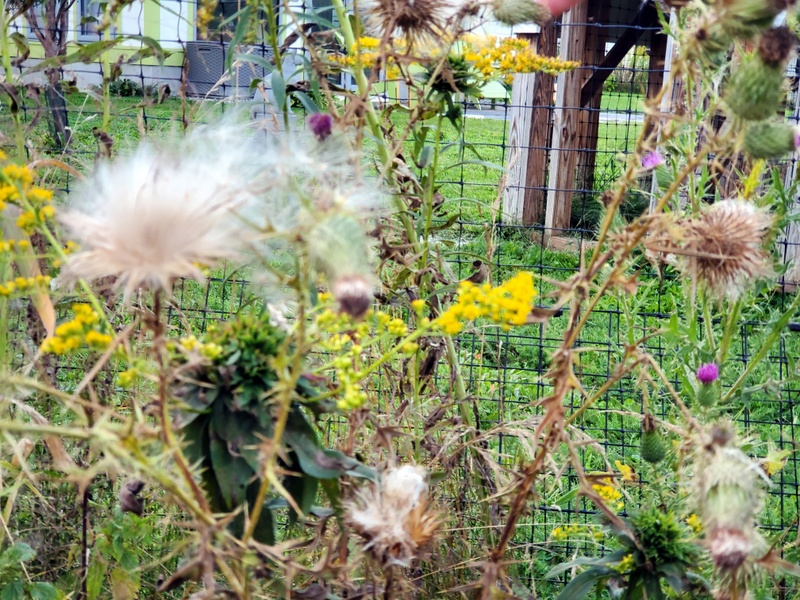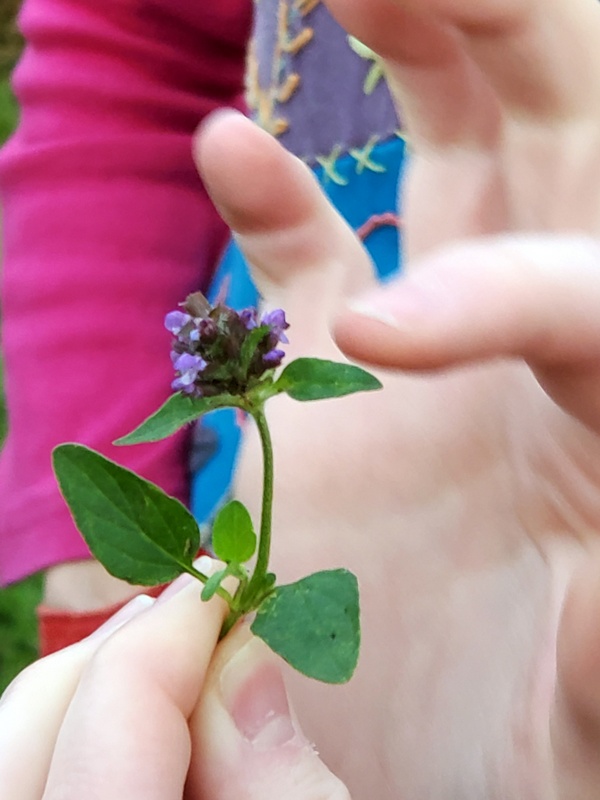 Self-heal is good in topical oils and wound preparations. Dry the flowers a bit to avoid mold, then infuse it into oil for topical application. Self-heal is antimicrobial and lymphatic, has liver actions, and helps with eye issues.