Montpelier finally had its first frost warning: thirty-one degrees. The garden grows down by the North Branch of the Winooski River. Here, it stays a bit warmer, but we weren't taking any chances.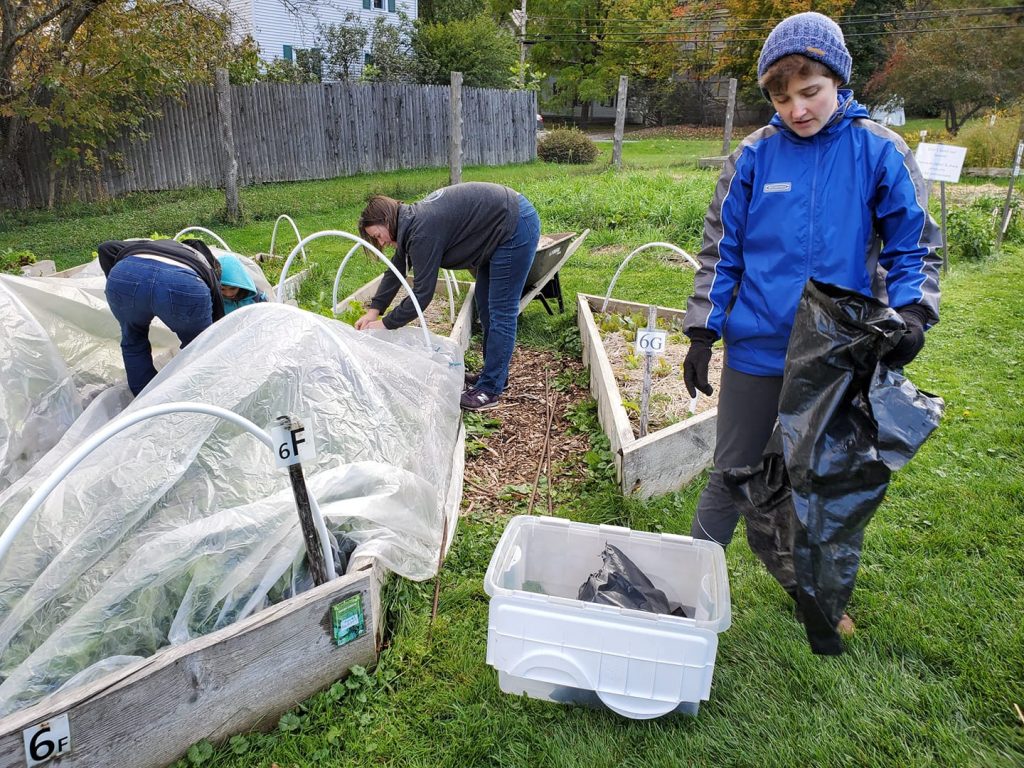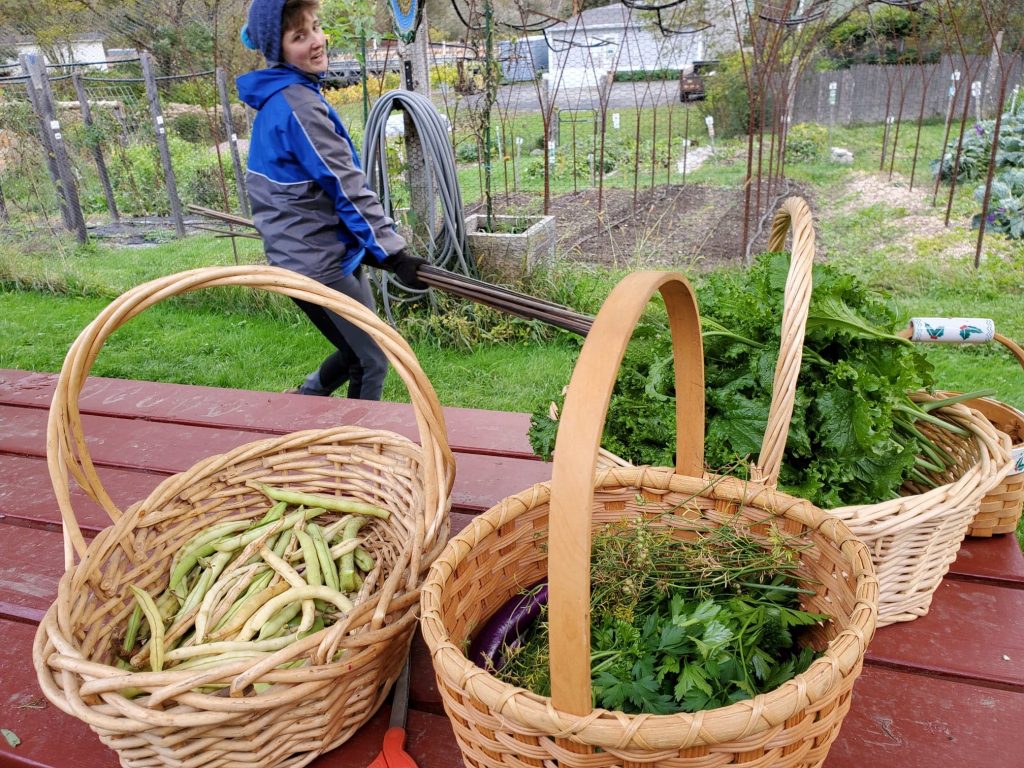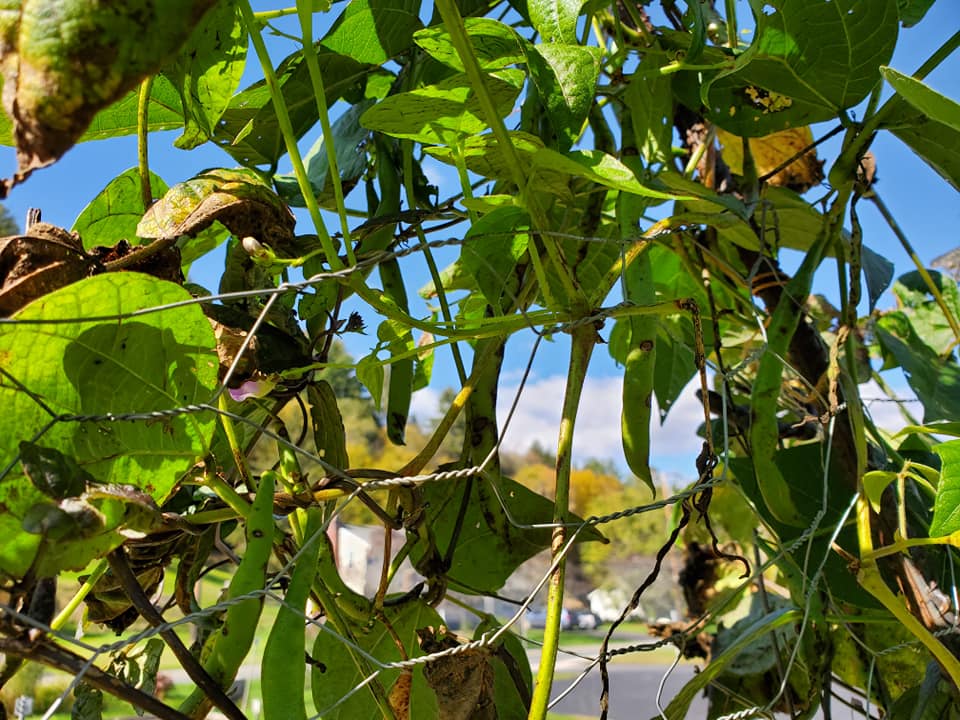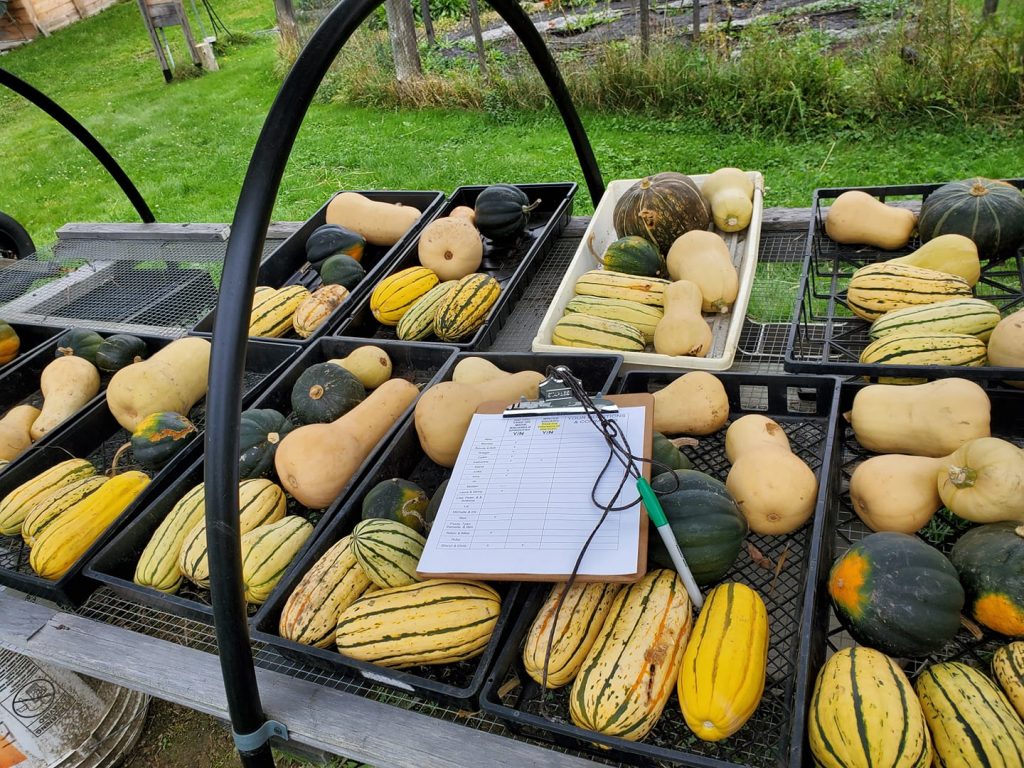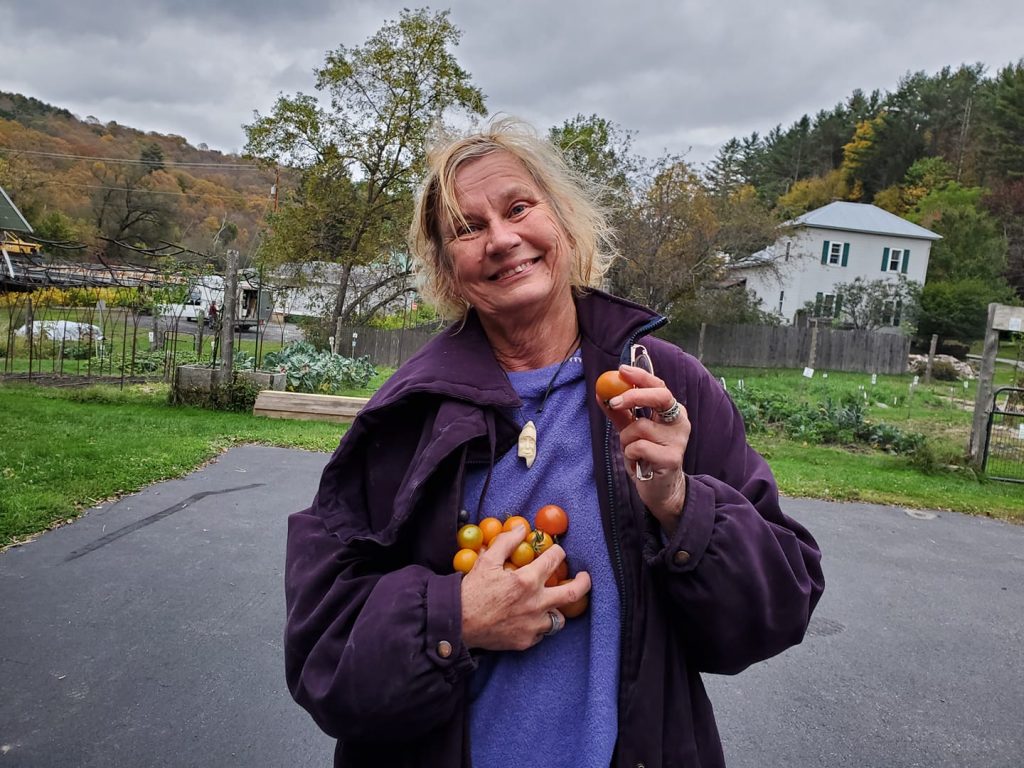 A final harvest.

The season's final bouquet.
The ten-day forecast shows no frost. For now, we can stand down. But we're ready.