Gardeners plant hope. Every year, we planting garlic for harvesting the next season.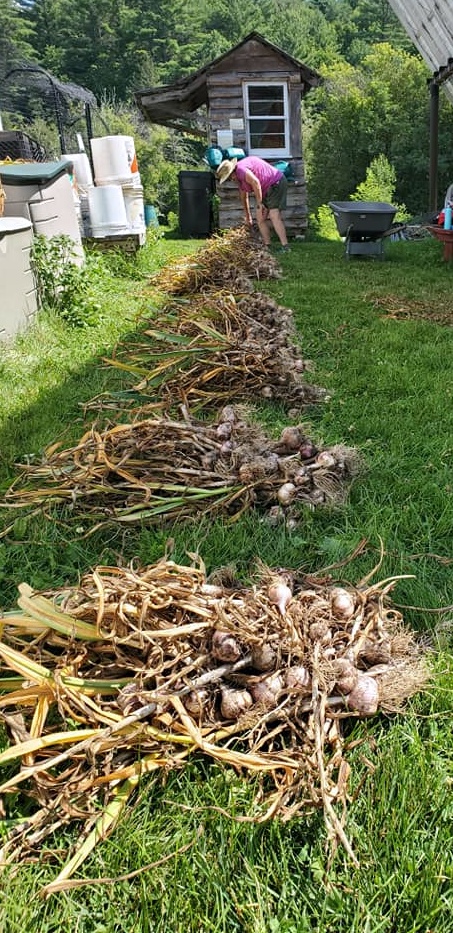 Here's how we turned garlic heads into seeds of the future.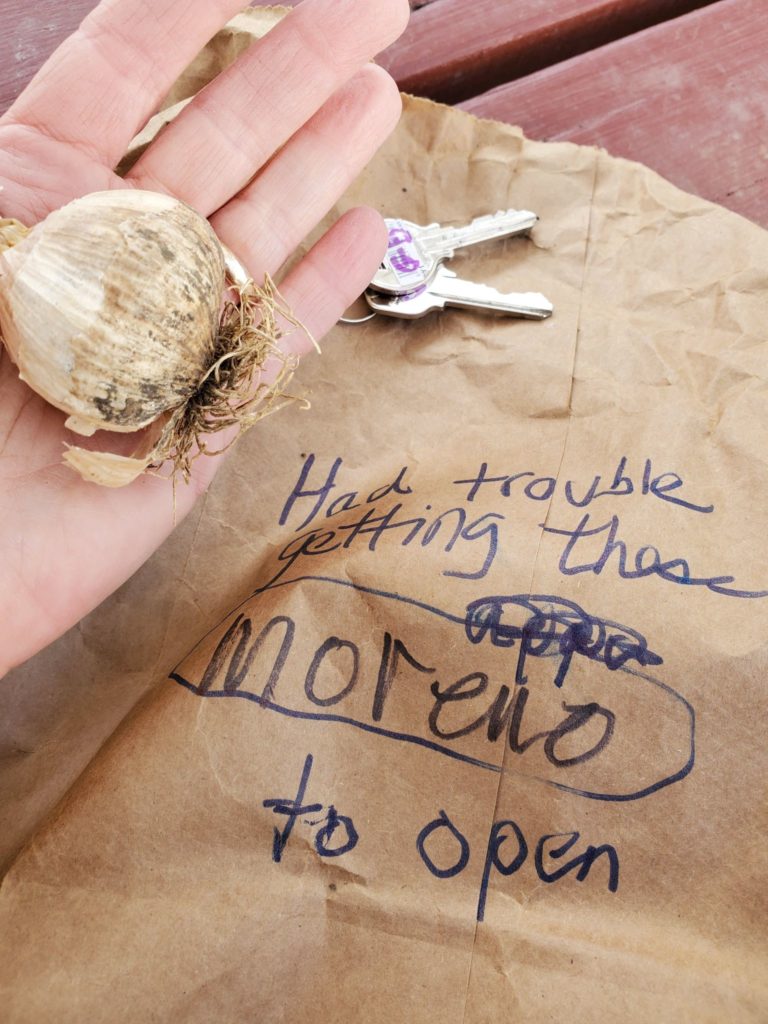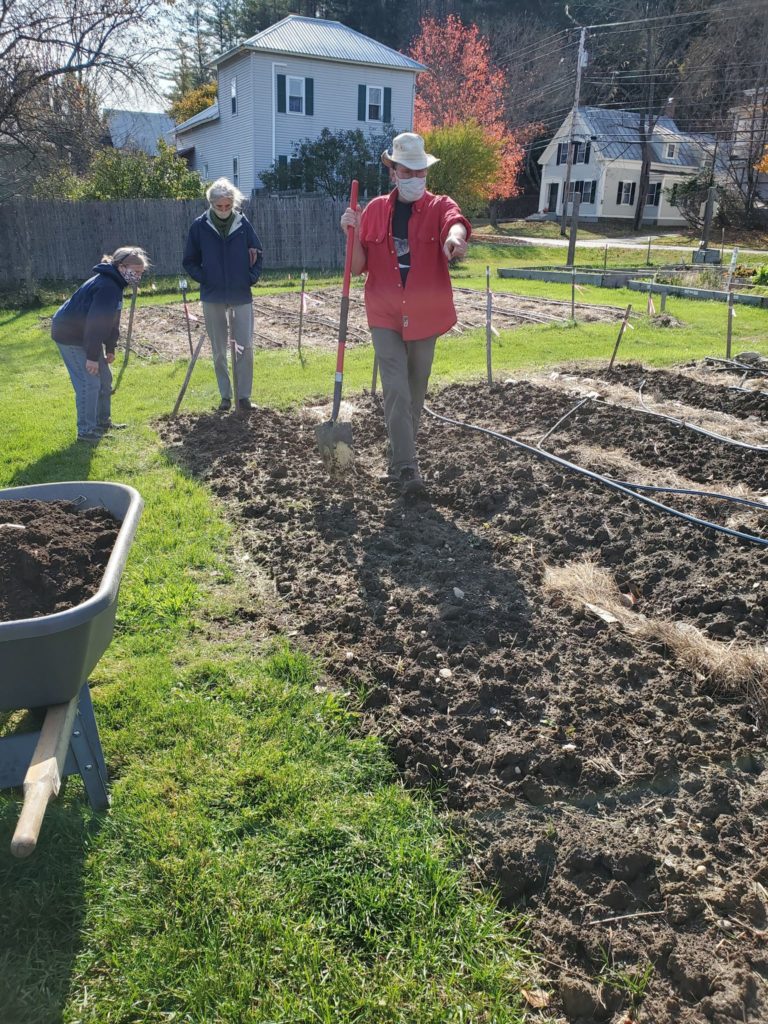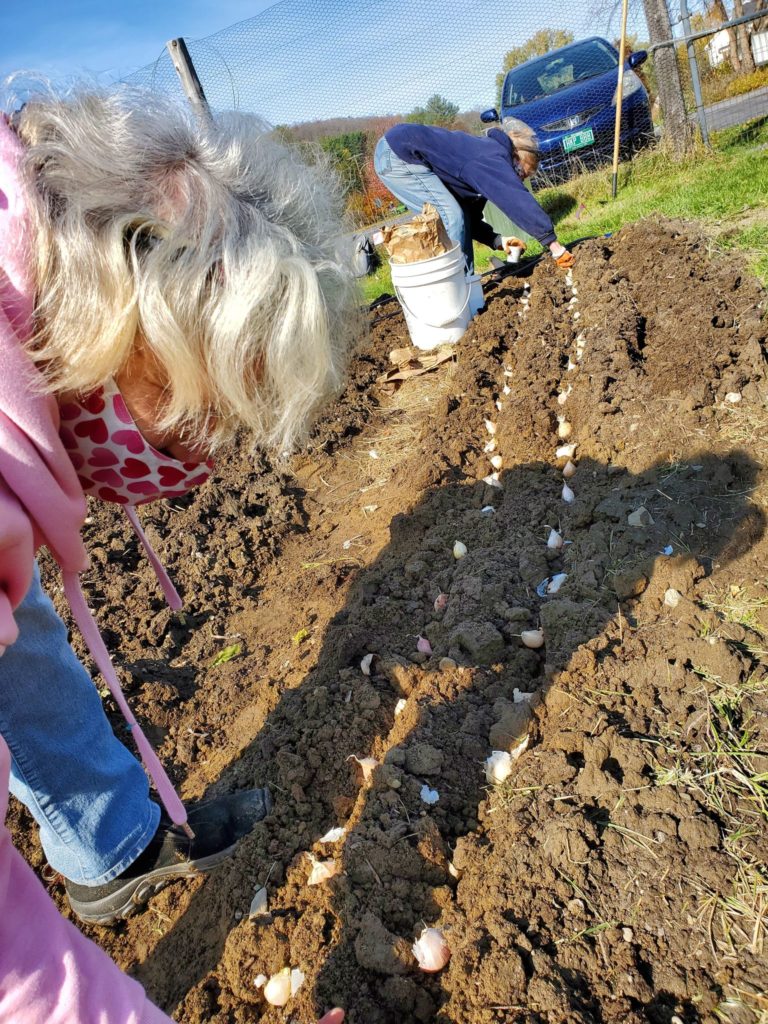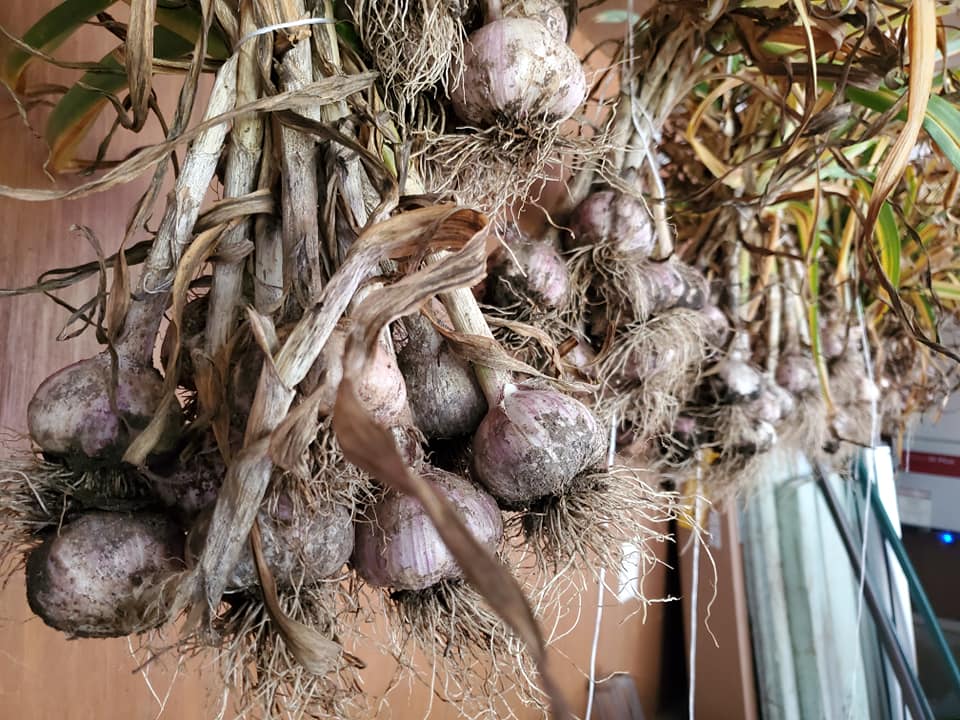 Garlic is the only garden seed grow for replanting. For other crops, saving seeds is not as simple. Gardeners are welcome to research and propose a seed-saving project for us to try.
We're grateful, season after season, for the seed donations and discounts that allow us to continue growing fresh food for each other and organizations like Community Harvest of Central Vermont that provide fresh, local food to our neighbors.