University of Vermont TREK Team: Gratitude All Around
For several season, the garden has partnered with the University of Vermont TREK program's service track for incoming first-year students. Enthusiastic teams spend a couple of hours pitching in to help projects feeding the community, including community gardens like this one.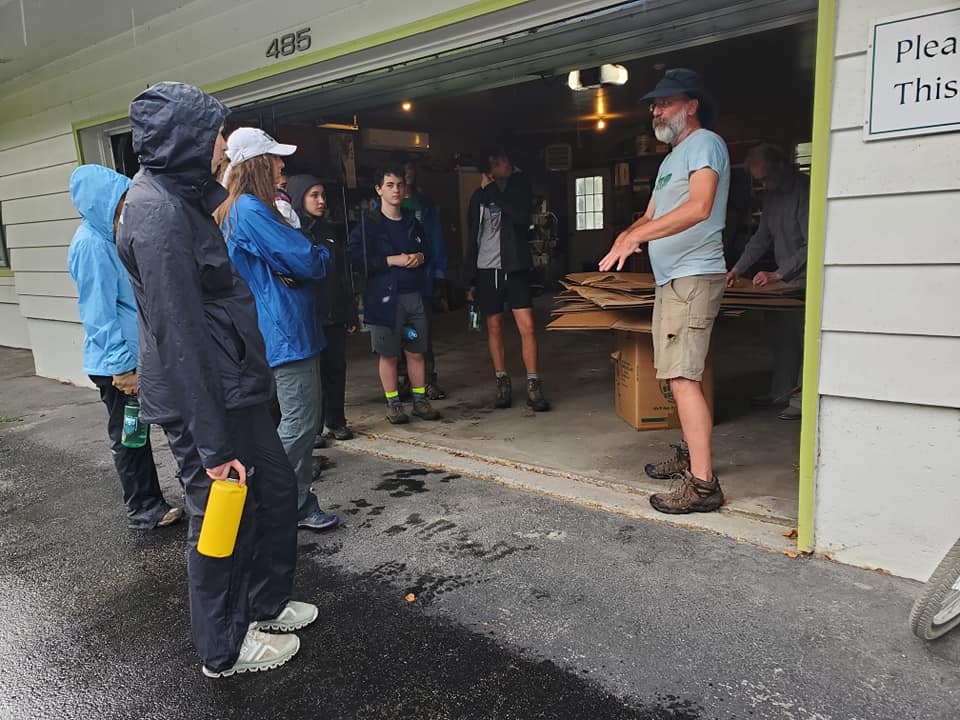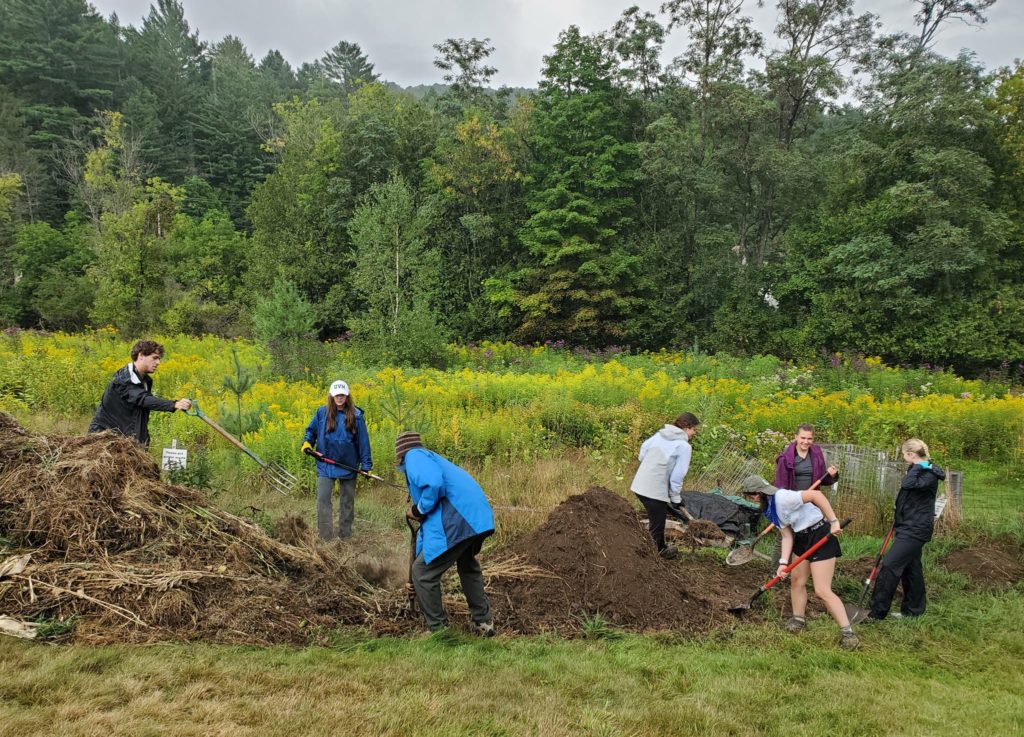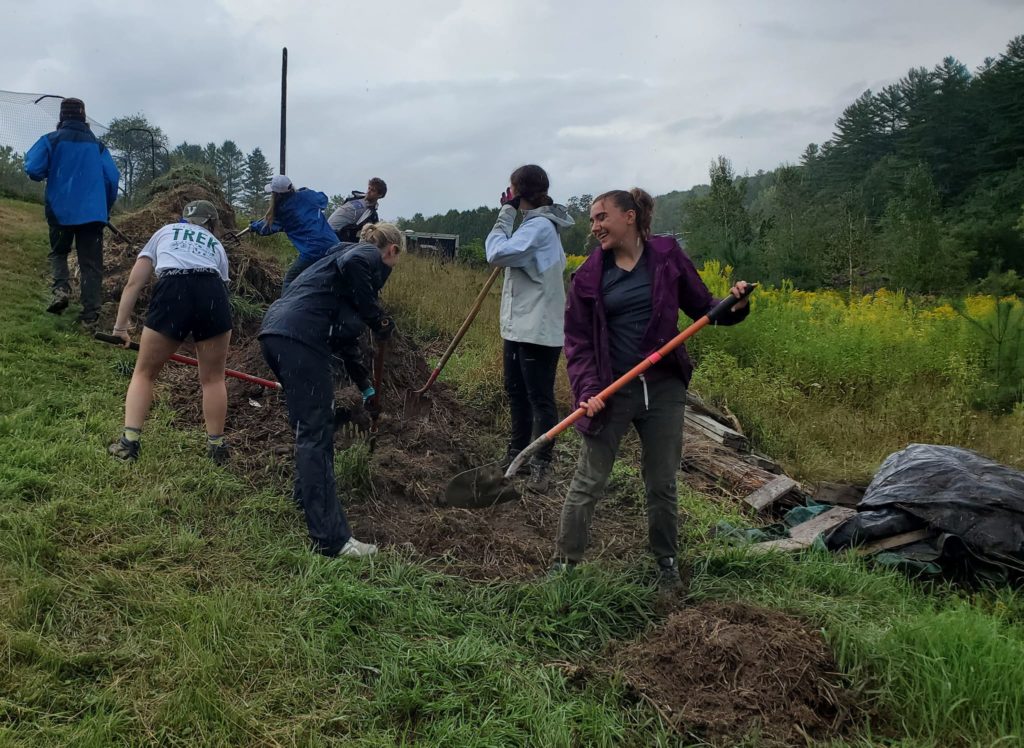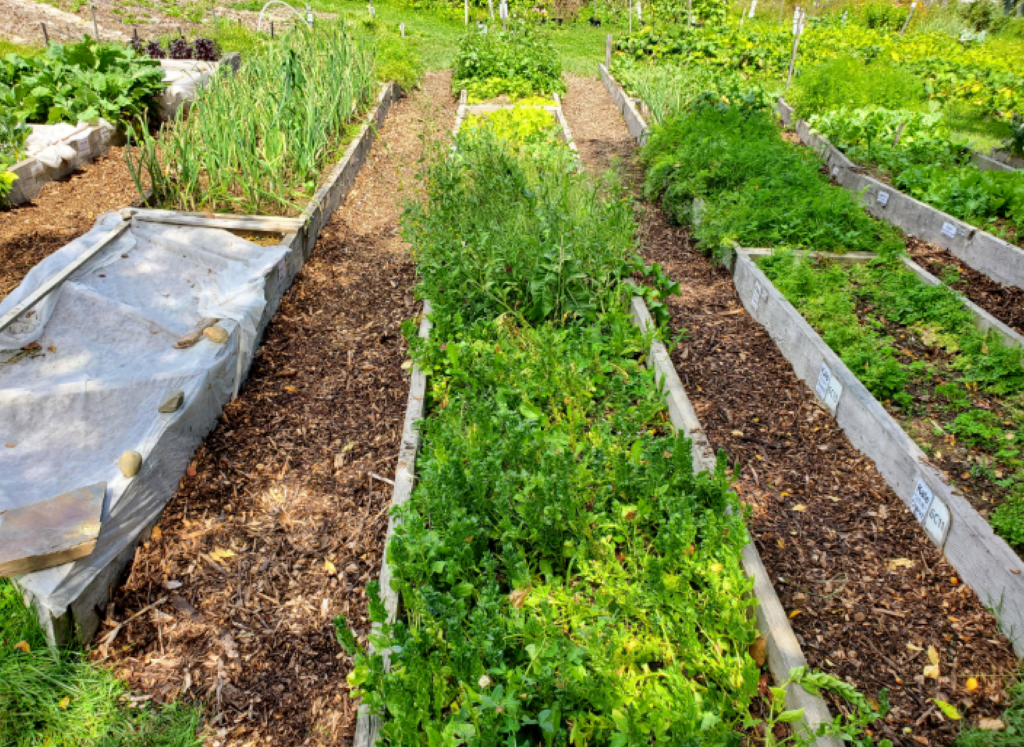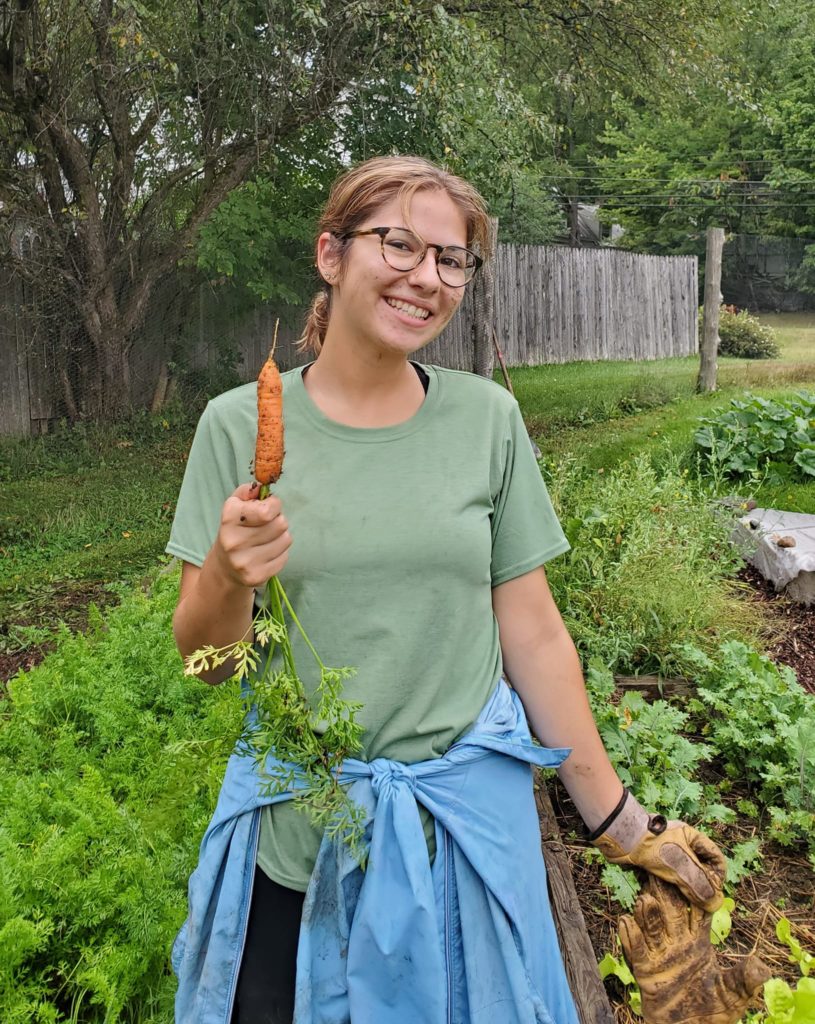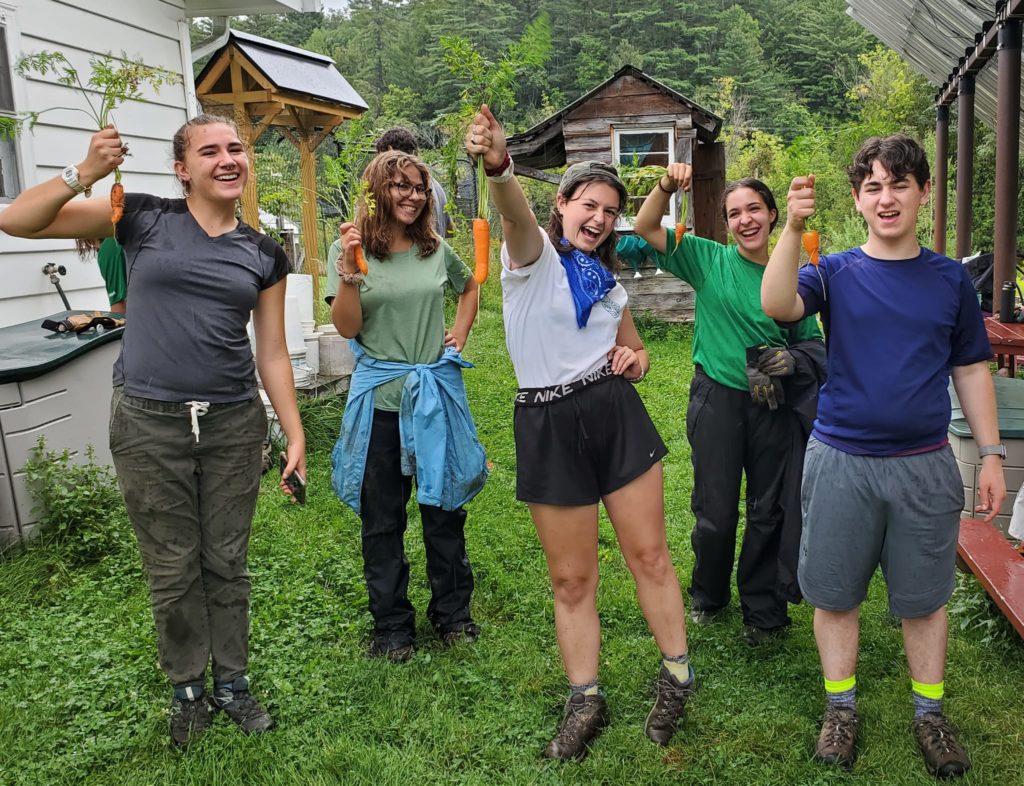 The tasty carrots were a huge hit. The longest carrot found that day took two people digging for ten minutes to unearth!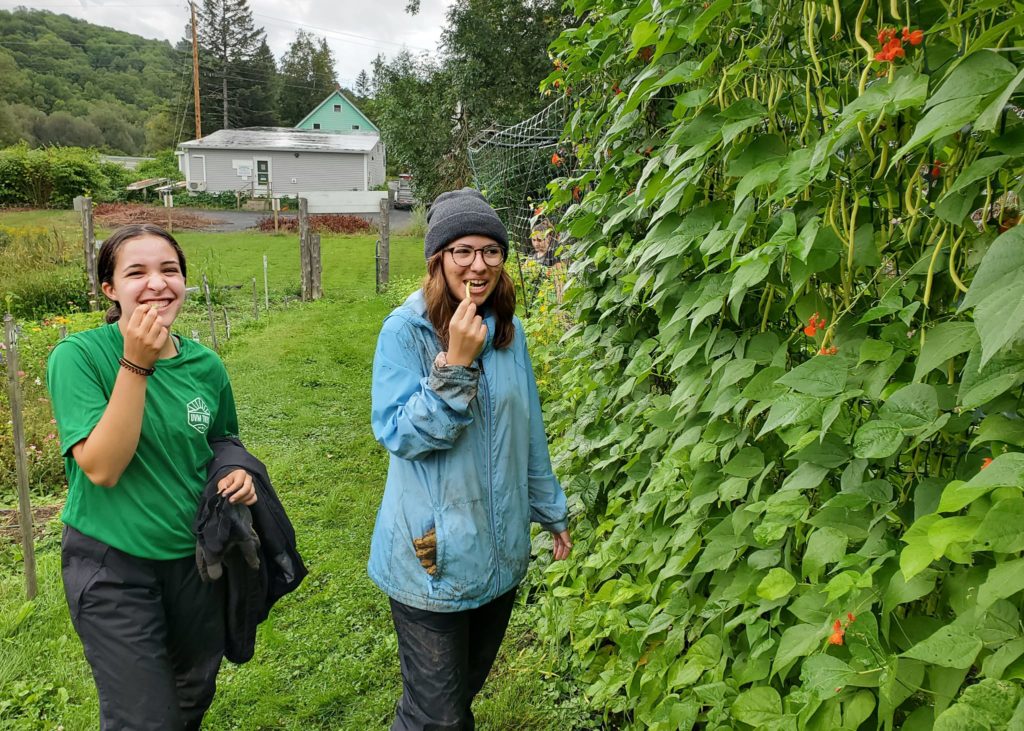 Team members harvested tasty pole beans and shared them with friends through the fence.