This is the time of the season when we watch the garlic crop for scapes. Scapes are the flowers each growing garlic bulb sends up. Harvesting them keeps the sun, water, and soil nutrients feeding the bulb (our target crop) instead of the beautiful flower that would emerge if we let the scapes grow. It's also a pest-management technique; more on this below.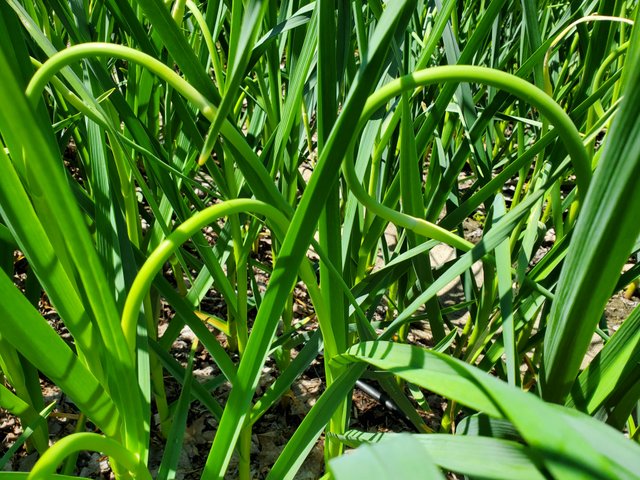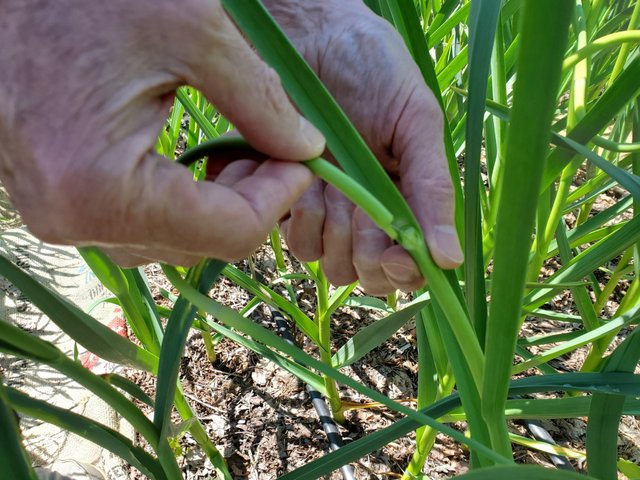 This video is from 2014 or 2015. Learn scape harvesting from our Garden Coordinator Emerita during the Garden at 485 Elm's first or second season.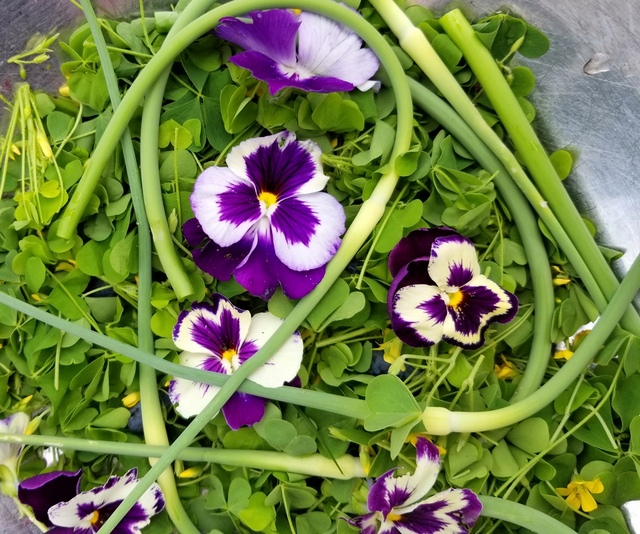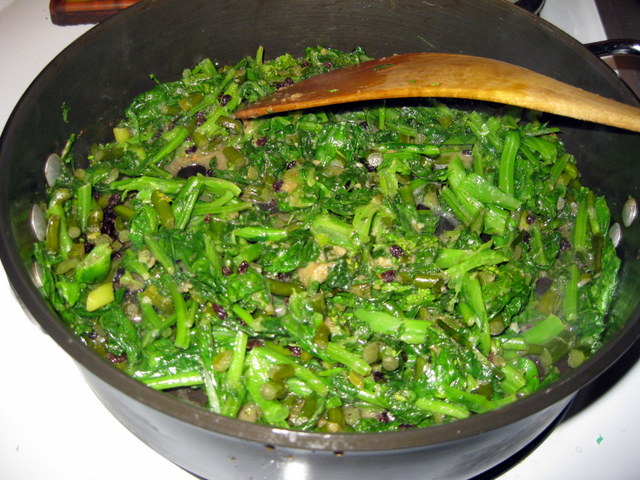 To preserve, raw scapes freeze perfectly. Just snip the scapes into a size you'll use, put them in a freezer bag or container, squeeze out the air, and then grab a handful whenever you want a mild yet flavorful hit of garlic. People whose innards are sensitive to garlic sometimes tolerate scapes just fine.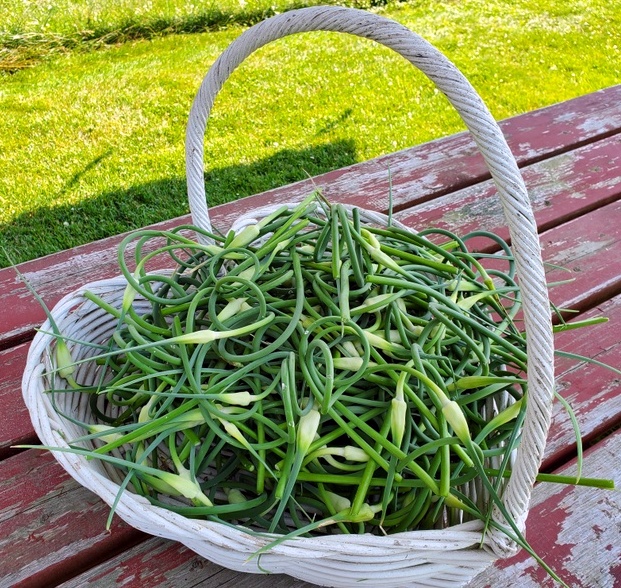 Garden Task: Pest Management
Harvesting garlic scapes prevents leek moths from burrowing down the scape and stem into the garlic bulb.
Leek moths are a persistent predator of garden alliums. Harvesting the garlic scapes prevents leek moths from burrowing into the scape, down the stem, and into the garlic bulb that is our target crop. Even scapes with leek moth damage are food—just compost the damaged part in a hot composting system that reaches pathogen-kill temperatures or put them into the trash.
Here's how to do some leek moth management.